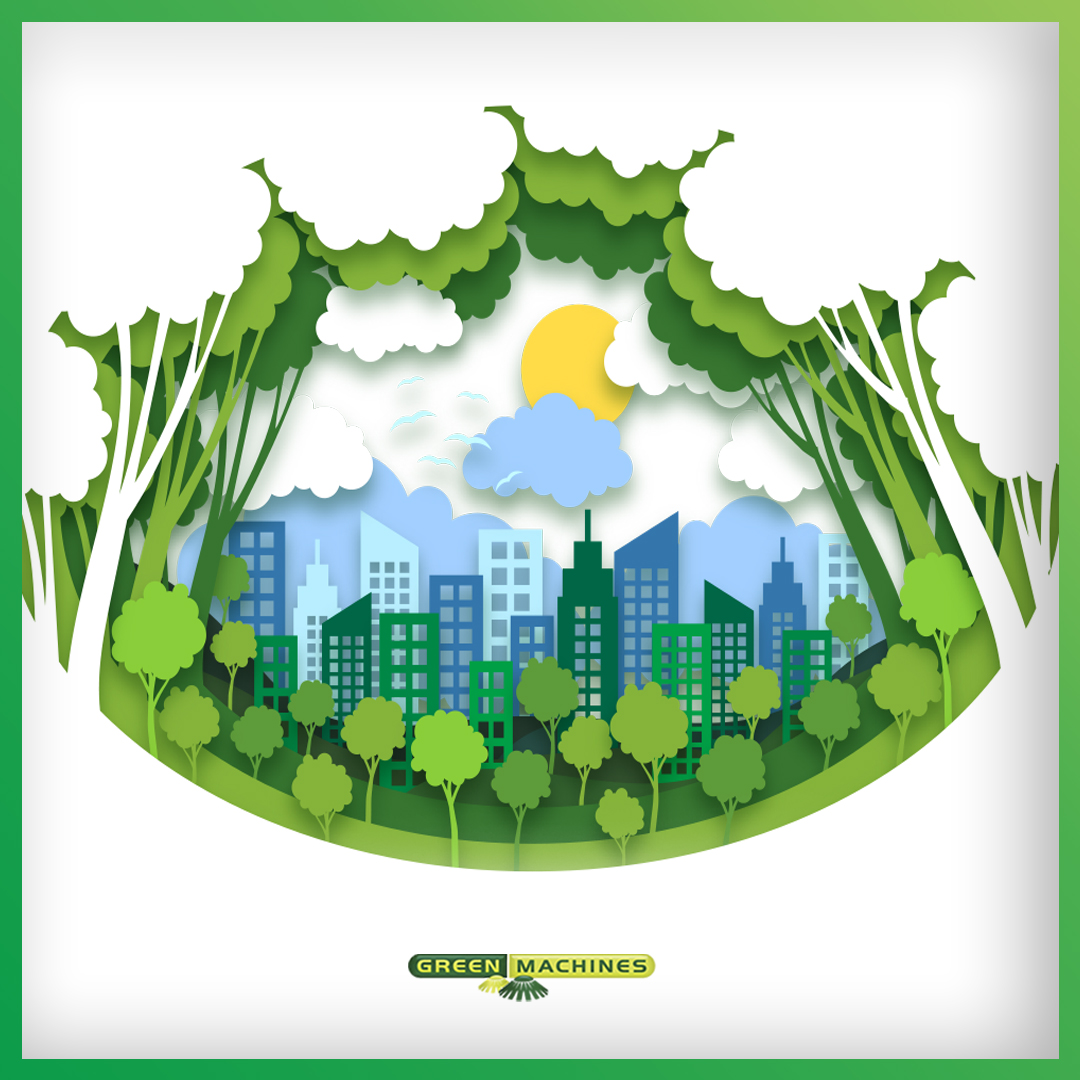 The UN Climate Change Conference (official name for climate COPs) has happened every year since 1995 and the 26th session which was supposed to happen last year in Glasgow was postponed for this year. This year it started on October 31st in Glasgow and we feel the need to mention it because these two-week summits are an important space for stakeholders to discuss the climate crisis on a global level. The goal of the COP26 summit is to bring parties together to accelerate action towards the goals of the Paris Agreement and the UN Framework Convention on Climate Change.
This past year and a half have been filled with eerie events and catastrophes that are a direct result of the harmful human activities that have been going on for too long. Once the pandemic broke, there were growing concerns of massive economic damages and this posed a serious threat to the climate action in general, meaning that it was expected for hard-pressed governments to halt all investments in green and renewable energy because they would have to focus on the economic recovery. The sharp declines in the prices of fossil fuels made it highly likely that the governments would just stick with the polluting fossil fuels while they try to get their factories and businesses to work again. Although the pandemic is not over yet and we cannot tell for sure just how big COVID-19's impact and its consequences will be on the planet, we can only hope that we will learn something from the events that have occurred during this period and that we will focus on taking better care of our only home – our planet.
The COP26 will focus on several things:
• Securing global net zero by mid-century and keep 1.5 degrees within reach
• Setting more ambitious 2030 emissions reductions targets• Work with suppliers who promote sustainable practices.
• Accelerating the phase-out of coal
• Curtailing deforestation
• Speeding up the switch to electric vehicles
• Encouraging investment in renewables
• Protecting and restoring ecosystems
• Building defenses, warning systems and resilient infrastructure and agriculture to avoid loss of homes, livelihoods and even lives
• Mobilizing finance
• Finalizing the Paris Rulebook
• Accelerating action to tackle the climate crisis through collaboration between governments, businesses and civil society.
COP26 will bring governments together to reboot and refocus global efforts to confront the climate crisis, in a radically different environment altered by COVID-19. It is an important meeting because countries which have signed the Paris Agreement are due to submit the next iterations of their national emissions goals. The COP26 global climate summit is seen as crucial if climate change is to be brought under control. Almost 200 countries are being asked for their plans to cut emissions, and it could lead to major changes to our everyday lives.
A successful outcome in Glasgow also requires developed countries to honor a promise they made back in 2009 of mobilizing $100 billion per year by 2020 to support climate action in developing countries. The official figures for 2020 will not be available until 2022, but it is clear the goal was not met last year.
We are eager to hear all the plans and proposals and the changes that will be announced at the UN CLIMATE CHANGE CONFERENCE 2021 because if we are to have a chance of limiting global warming to 1.5 degrees, global emissions must halve by 2030 and reach 'net-zero' by 2050. Everyone needs to educate themselves on this topic and see how they can contribute to making the world better and preserving our planet. We are trying hard to be a part of the solution and provide product that help towards securing a better, cleaner and greener future for all generations to come. Are you?
Keep in touch with us here at www.greenmachines.com and follow us on social media for more weekly updates!