KEEPS YOUR CITY
CLEAN AND GREEN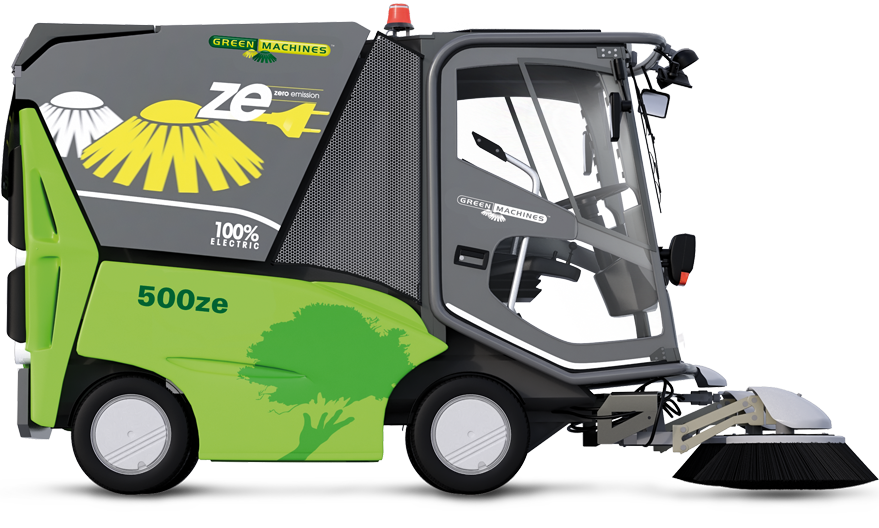 with zero emissions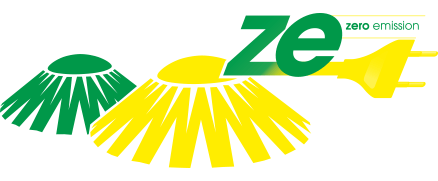 500ze
The
first Lithium-powered
street sweeper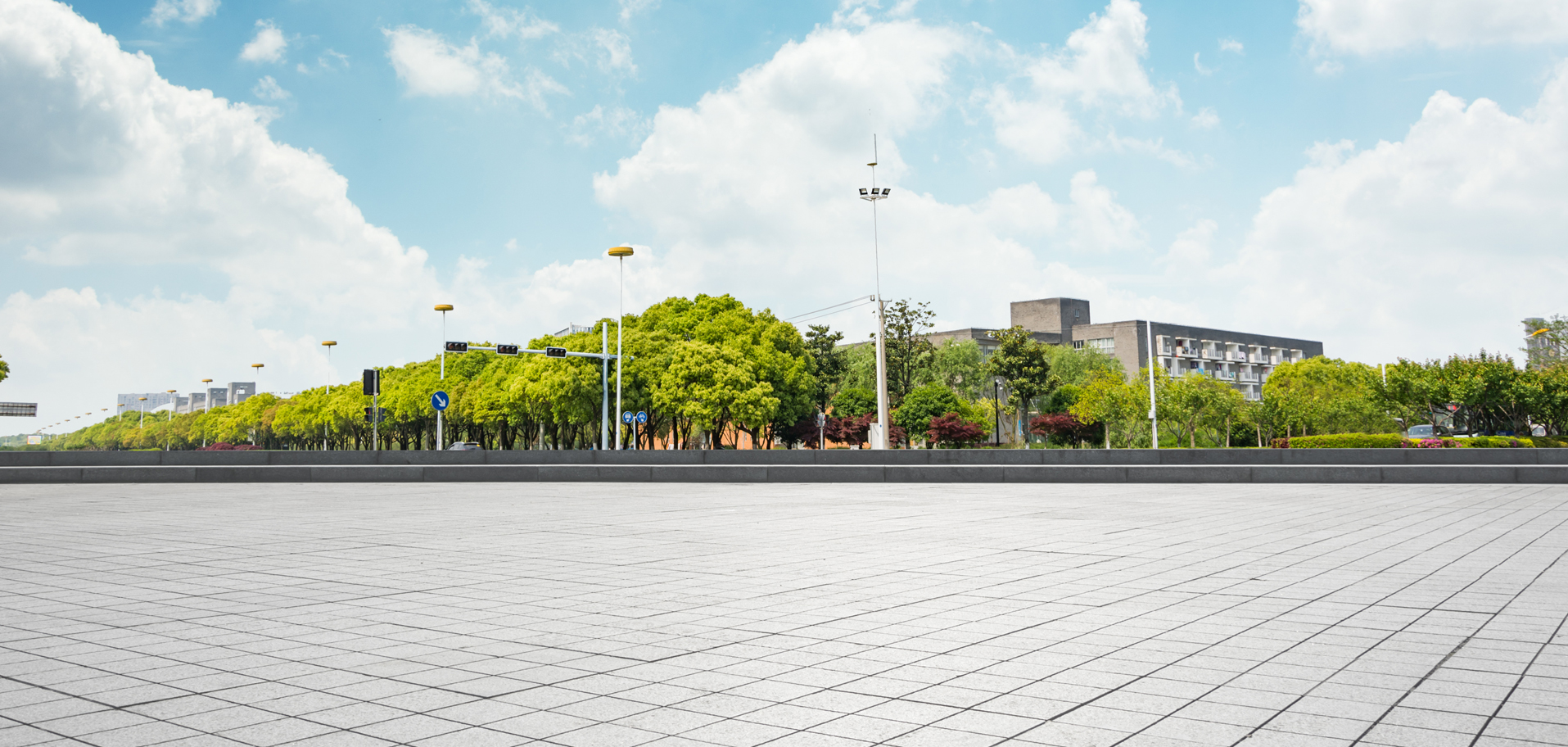 KEEPS YOUR CITY
CLEAN AND GREEN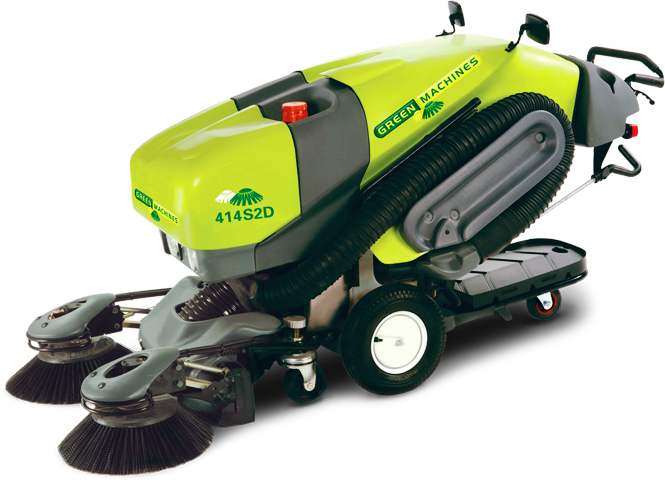 400
The all-round
machine with
zero emissions

KEEPS YOUR CITY
CLEAN AND GREEN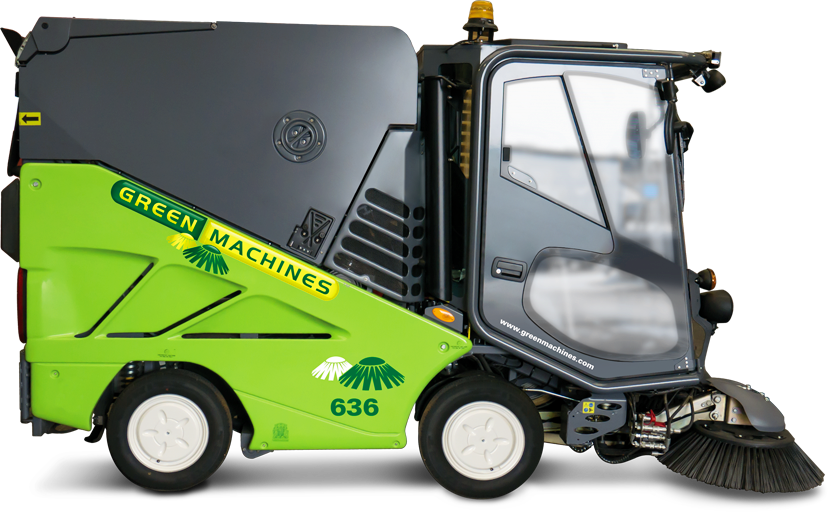 636
No chance
for

dust and dirt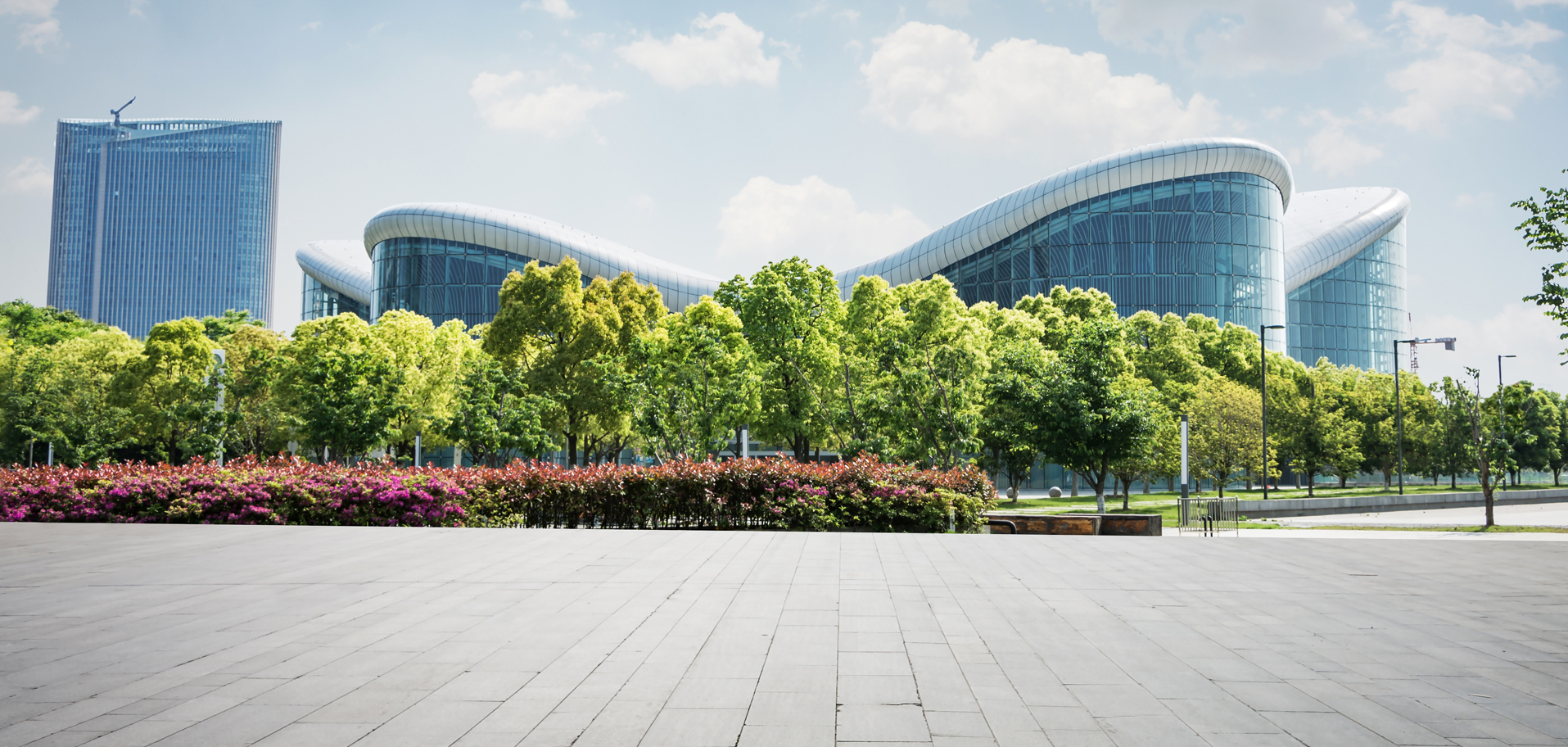 KEEPS YOUR CITY
CLEAN AND GREEN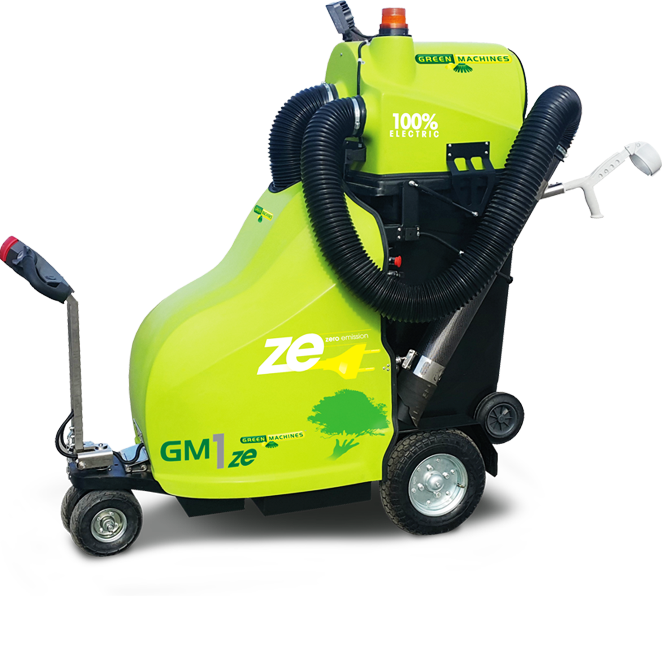 GM1ze
The energy saving
marvel with


zero emissions
We have dealerships all over the world – just leave your contact details and we'll connect you with the one closest to you!






The future is

GREEN
Green Machines have aimed to contribute decisively towards cleaner and tidier towns and cities by providing efficient and sophisticated sweeping machines. The electrically operated zero emission models are the most recent outcome of this engineering work. Welcome to Green Machines!
View all products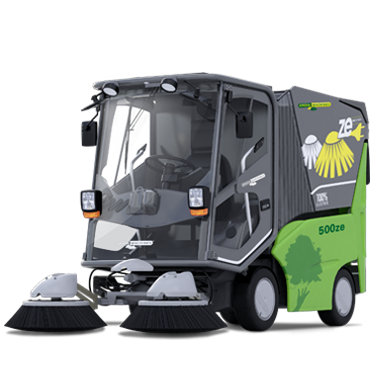 We're so excited that soon, very soon we will be able to reveal our new product(s). We are working hard to get everything ready and show them to the world.
Since Green Machines has a reputation to uphold in introducing innovative products and design, we can proudly announce that we will be shaking up the established markets with our new products. Green Machines is not searching to add products that can be labelled in existing segments. We are searching for products that provide added value to the end-customer and to our environment.