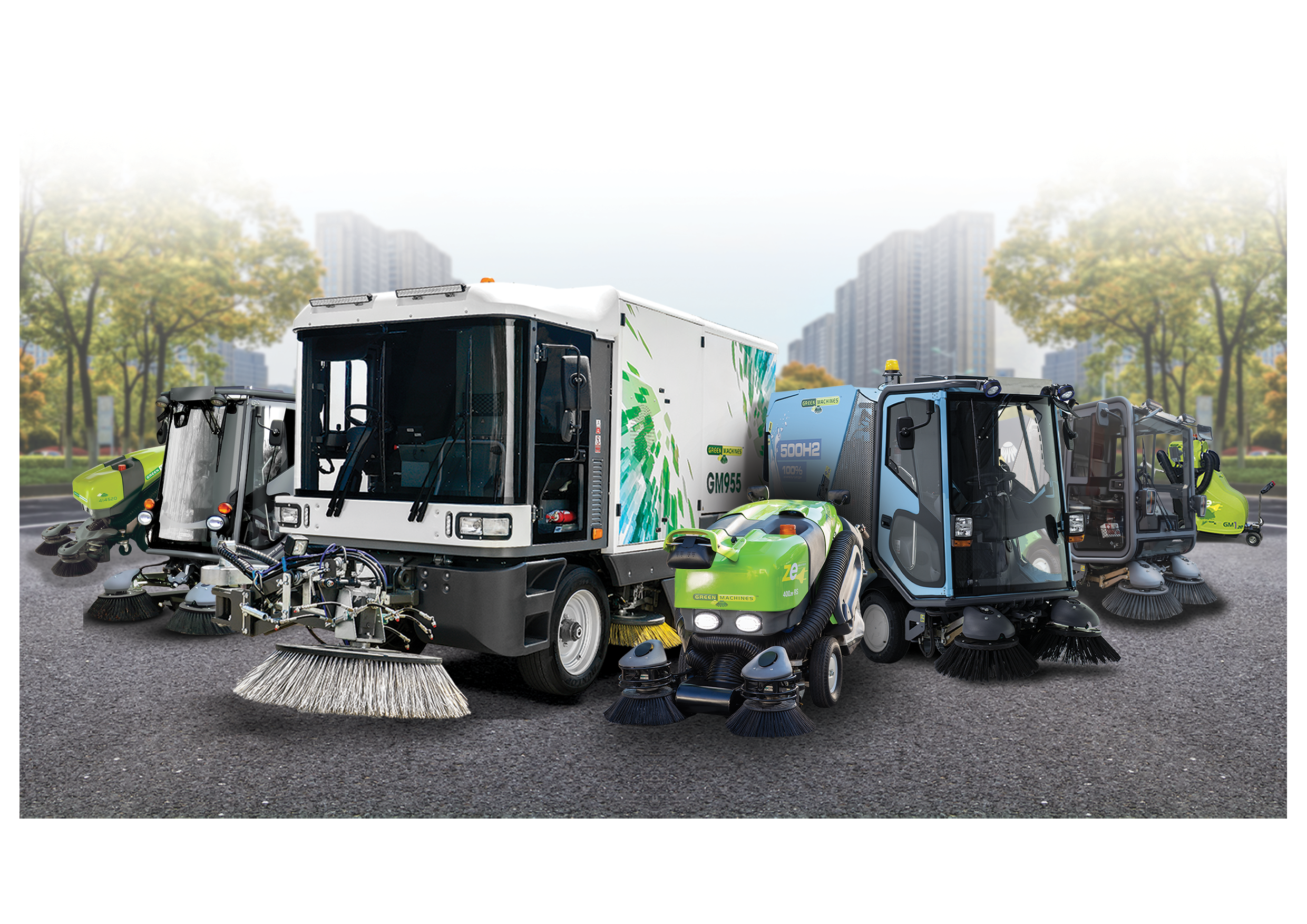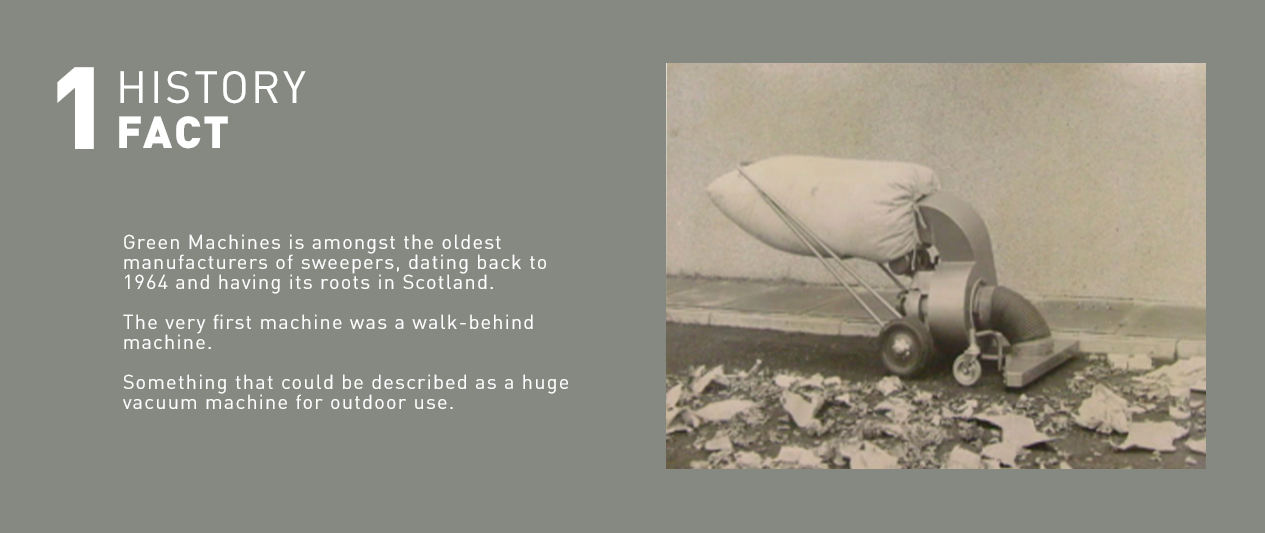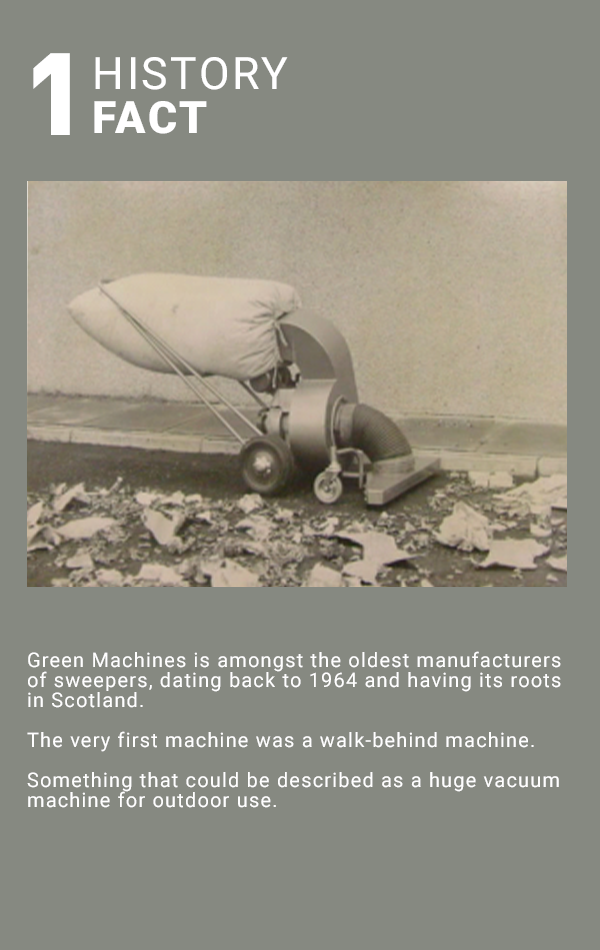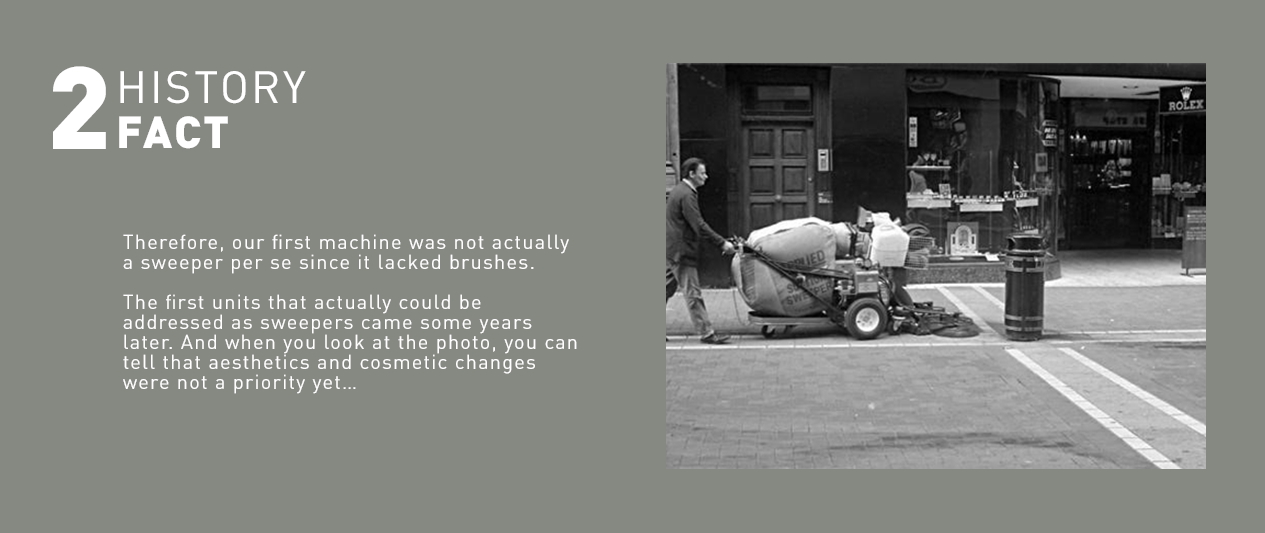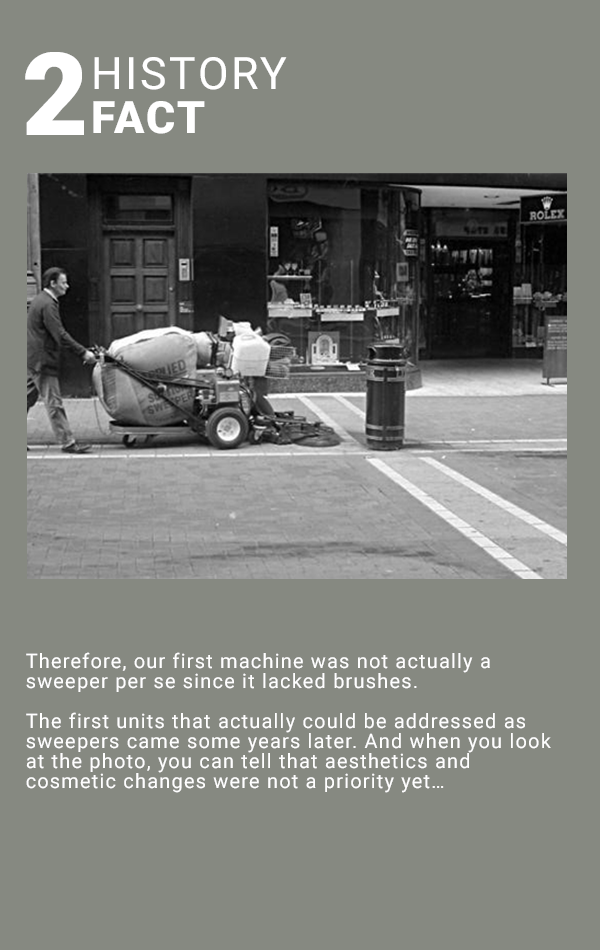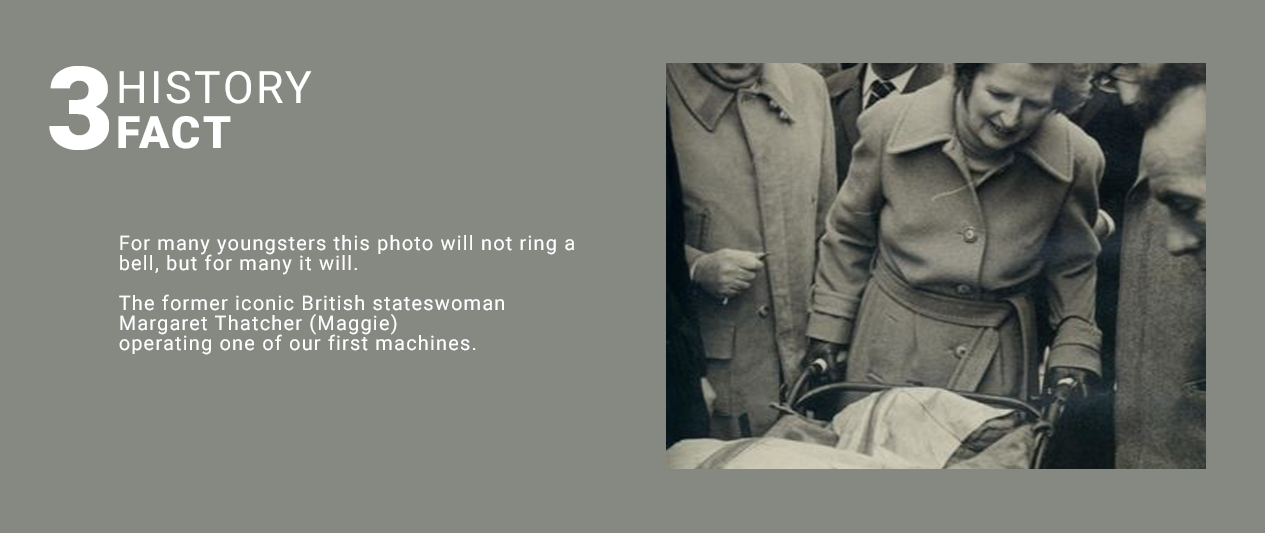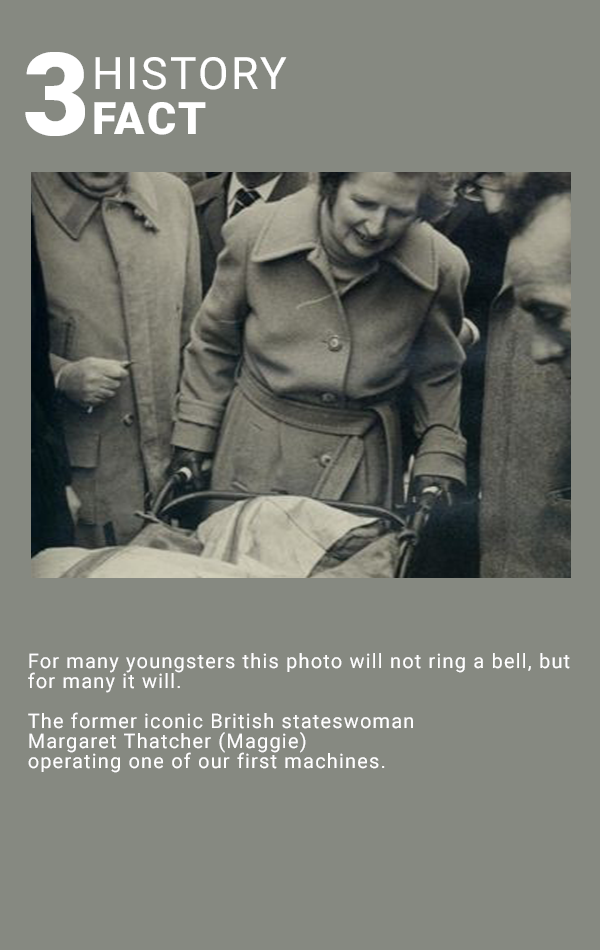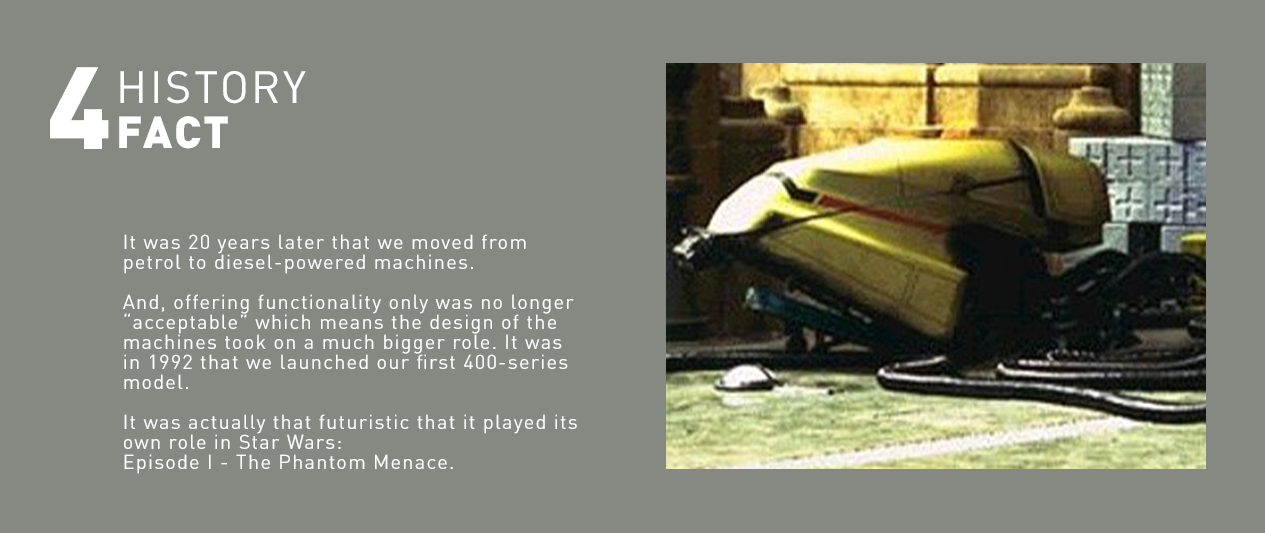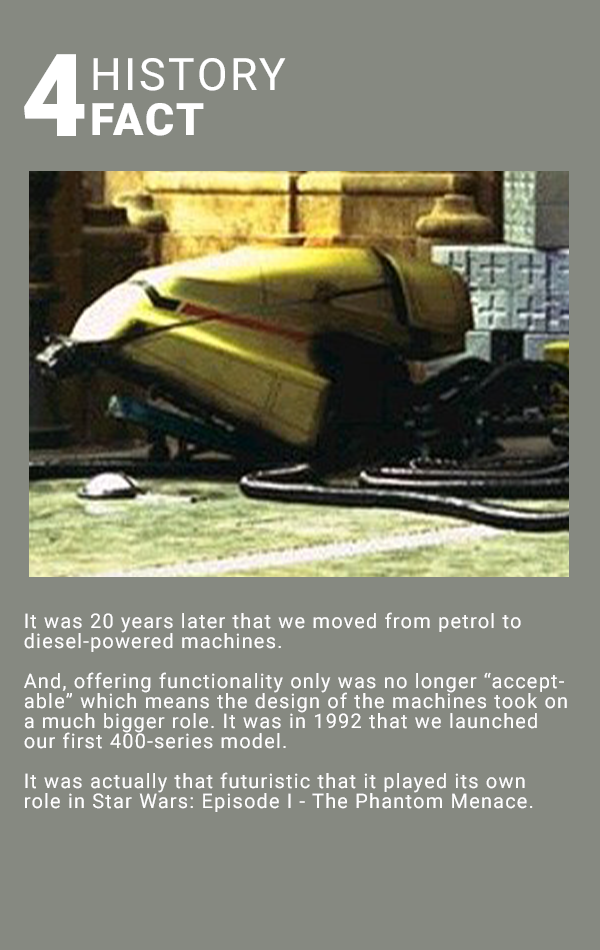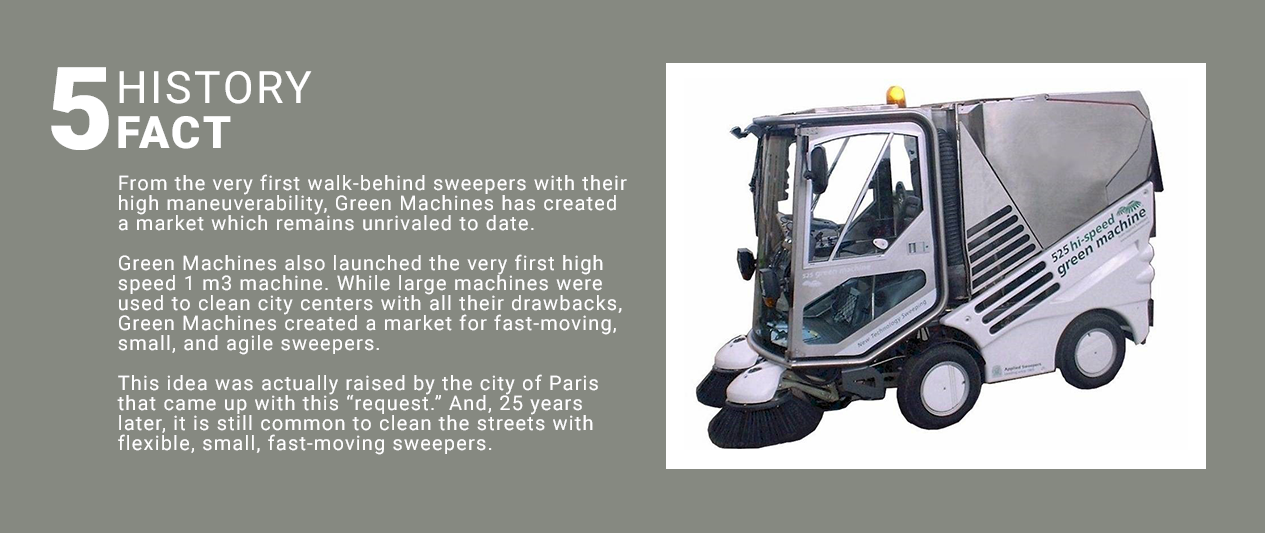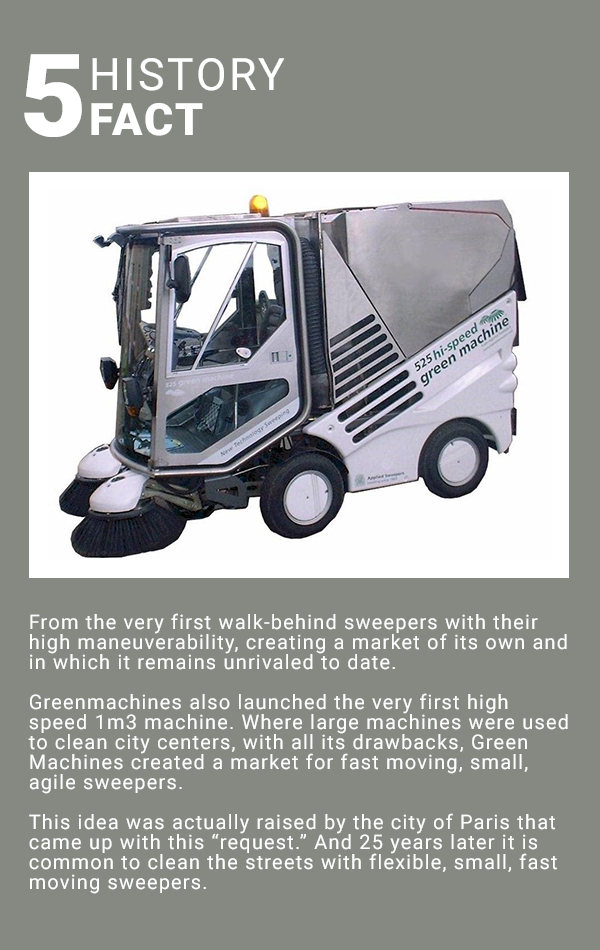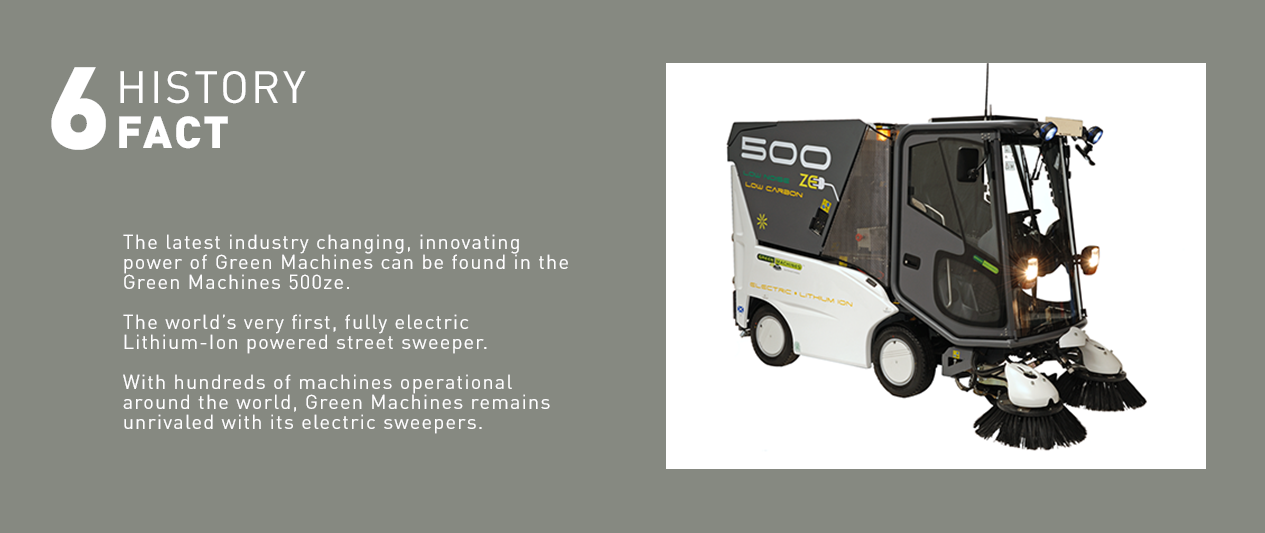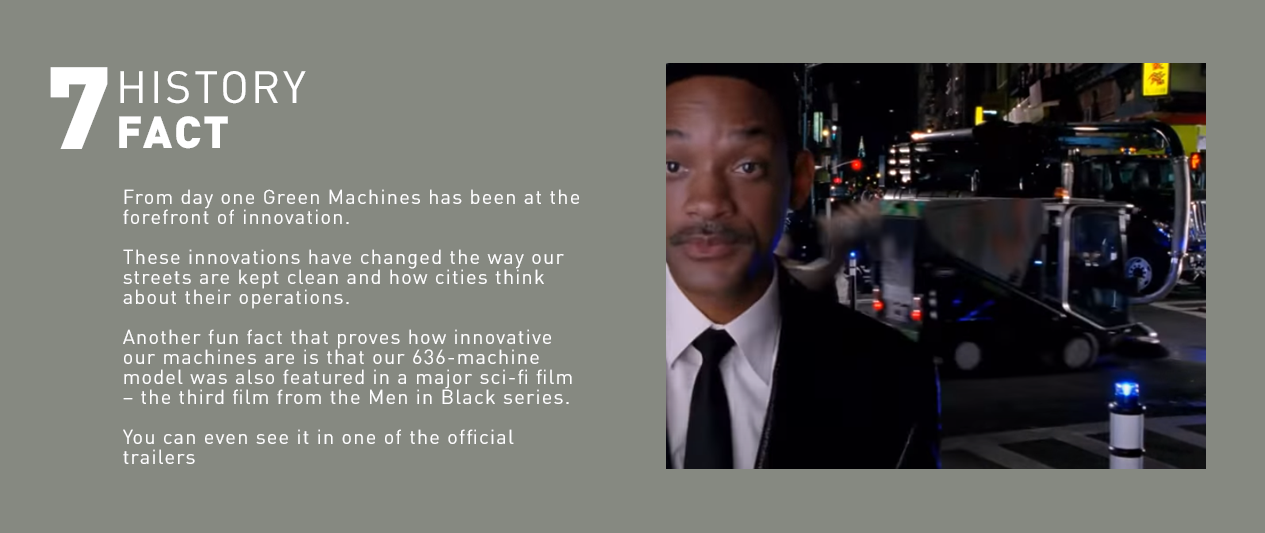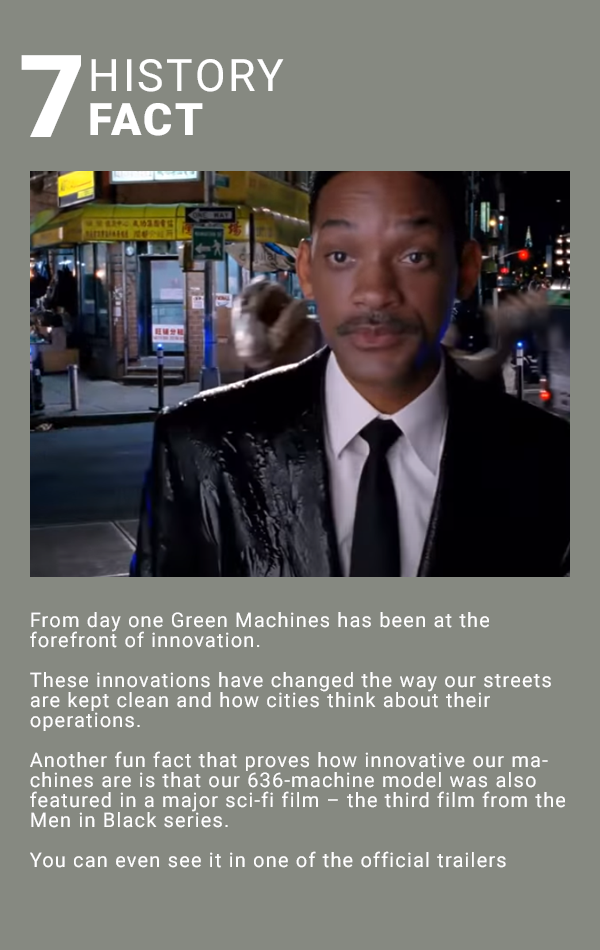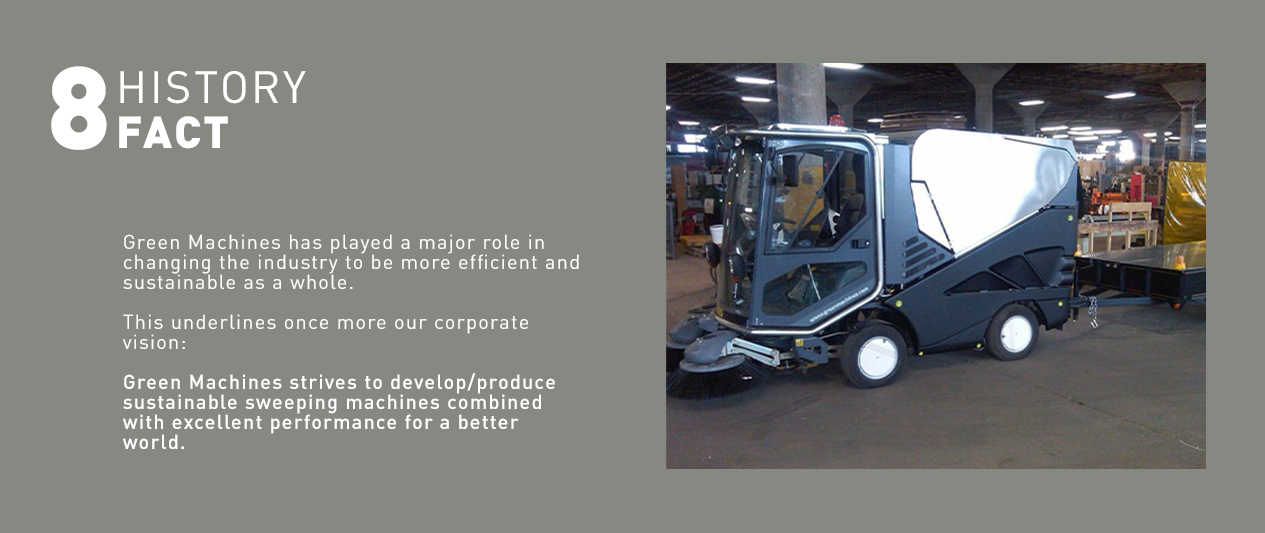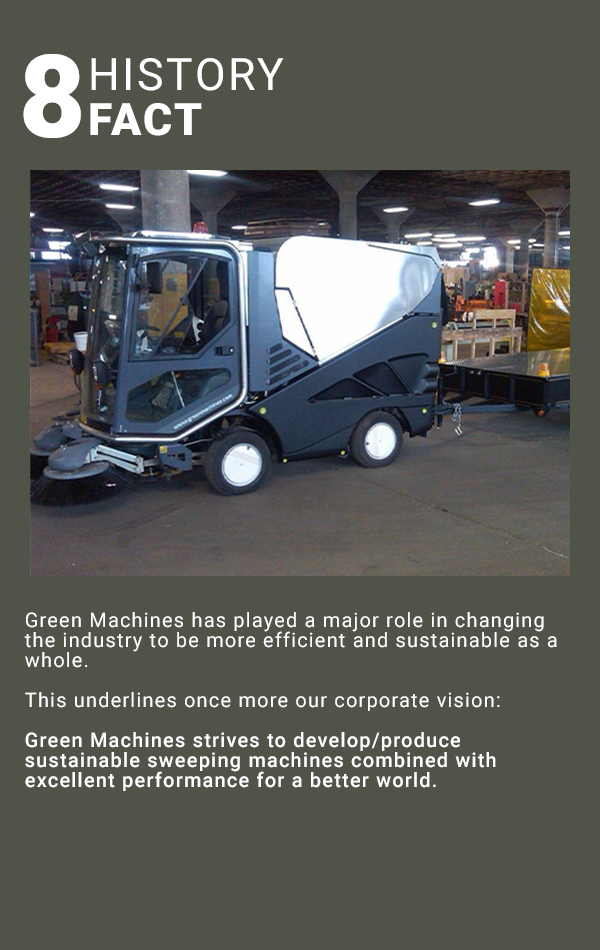 We at Green Machines are excited to write another chapter in the rich history of Green Machines.About us
As of October 30th 2019 the new ownership is official; we now are GREEN MACHINES DOO Veles.
Brako, together with a former director at Green Machines, decided to establish the new company GREEN MACHINES DOO Veles that bought the worldwide right, title, and interest in the Green Machines brand, trademarks, patent rights, drawings, construction data, product manufacturing ownership, marketing materials, domain and customer lists along with the Green Machines Aftermarket Business.
Green Machines DOO Veles and its wholly owned EU subsidiaries GM Sweepers UK Ltd (UK) and Green Machines International (NL) sell worldwide directly (or via distributors).
Brako is highly experienced in manufacturing, serving many highly esteemed customers in various markets (machinery, medical devices, wire, hydropower installations, foundry). Brako has been producing Green Machines' products for 3 years now.
Brako is proud of its accomplishments in the past years and the abilities to further develop the products. Brako has a very solid engineering team ready to develop new products to further enhance the product offerings to customers in worldwide markets. This company also has an excellent cooperation with the renowned Faculty of Mechanical Engineering from the Ss. Cyril and Methodius University in Skopje, and considers it its mission to co-develop new technologies whilst taking its social responsibility to further enable students to build a great future for themselves as well as for the country.
Under new ownership we expect Green Machines to further grow its business by building strong market presence with strong sales and service organizations, either direct or via strong partners.
With our ambitious Green Machines vision, we plan to stay ahead of the game by bringing new product technologies to the highly demanding outdoor cleaning market.

We strive to develop/produce sustainable sweeping machines combined with excellent performance for a better world.
Green Machines realizes that the earth's environment is under severe stress from uncontrolled human activity, threatening the survival of our society and the performance of Green Machines' mission. We are dedicated to minimize our own impact and maximize the effective use of resources.
Our dedication gives Green Machines the unique opportunity to promote and demonstrate our high standards and leadership in order to reduce our own impact but above all that of our trustworthy customers.
Green Machines' vision is committed to minimizing global impact through the following guidelines:
Help our customers reduce their carbon footprint through the use of our environmentally-friendly sweepers/products.

To maximize the "End of Life Environmental Value" of our products.

Working with suppliers who promote sustainable practices.

Participating in efforts to further improve sustainable protection and understanding amongst our staff and end-users across the globe. We strive to enhance awareness via educating and motivating them to act in an environmentally responsible manner.

Listen to the voice of the customers!
We strive to achieve our vision by executing excellence of being the first in bringing new products and innovations to the market that will change the way we think and work. By taking away the hurdles, Green Machines opened the way for us and our end-users. Our vision is often far from the traditional approach but we are proud to take leadership in paving the path to an emission-free world.
We were the first to introduce a walk-behind sweeper for the outdoor city centre to reduce emissions and noise levels.

We were the first with a patented water-saving atomizer on our sweepers that reduces water consumption by more than 70%.

We were the first to introduce as OEM a fully electric Lithium-Ion powered city-cleaning street sweeper.

In 2020 we launched a game-changing product– the world's first hydrogen fuel cell sweeper GM 500 H2

Stay tuned for more innovations in 2021!
Green Machines strives to develop and produce sustainable sweeping machines combined with excellent performance for a better world.
WE HAVE DEALERSHIPS AROUND THE WORLD