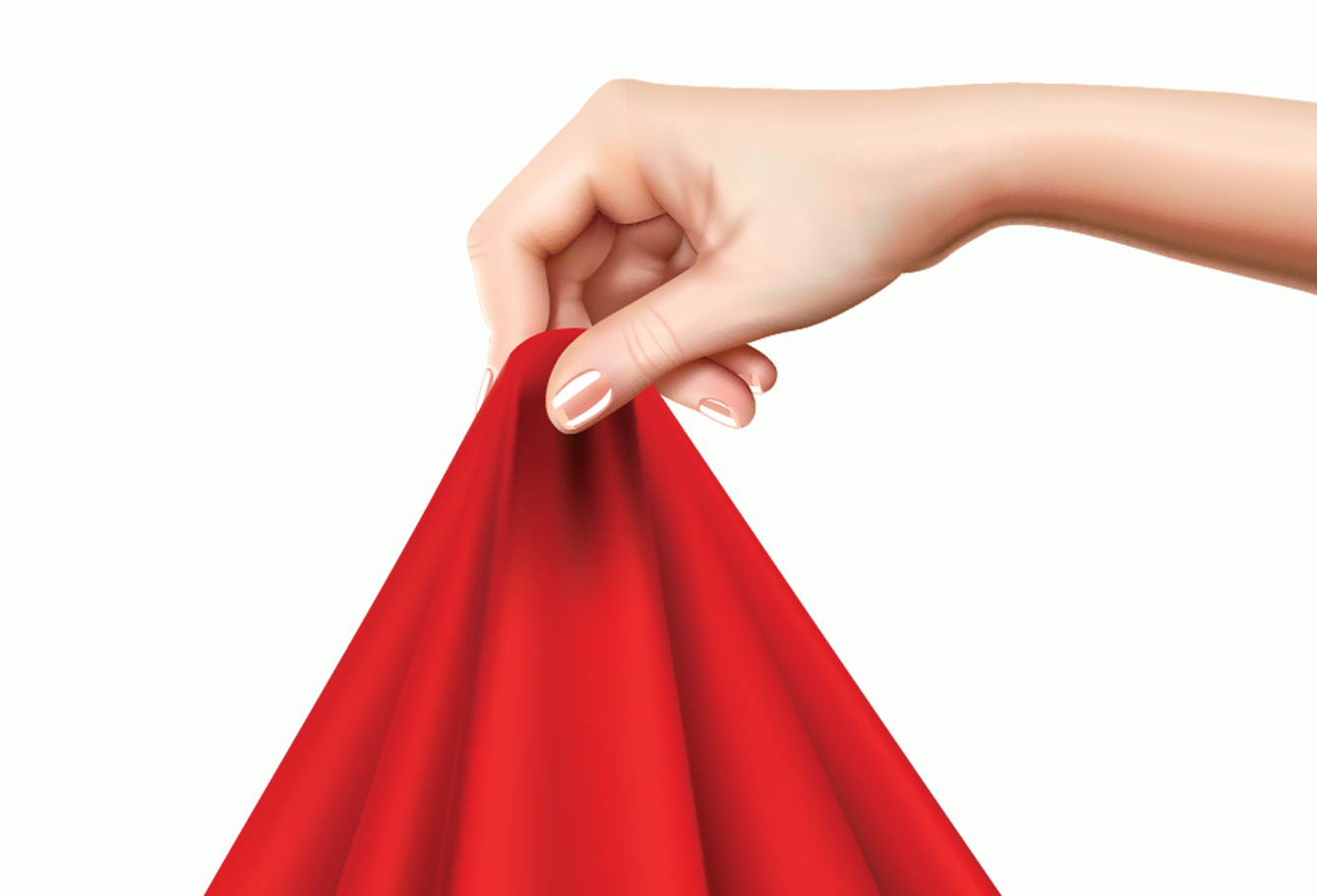 We're so excited to announce that new and innovative product(s) are coming soon! We are working hard to get everything ready and show them to the world.
Since Green Machines has a reputation to uphold in introducing innovative products and design, we can proudly announce that we will be shaking up the established markets with our new products. Green Machines is not searching to add products that can be labelled in existing segments. We are searching for products that provide added value to the end-customer and to our environment.
The new products absolutely provide new opportunities and will make people rethink how to process the way they work. Real game-changers to say the least.
Within Green Machines we all are energized to show and reveal our new products of which we are proud and we are certain they will set the new benchmark.
So, keep a close eye on Green Machines to see what's coming….
Green Machines