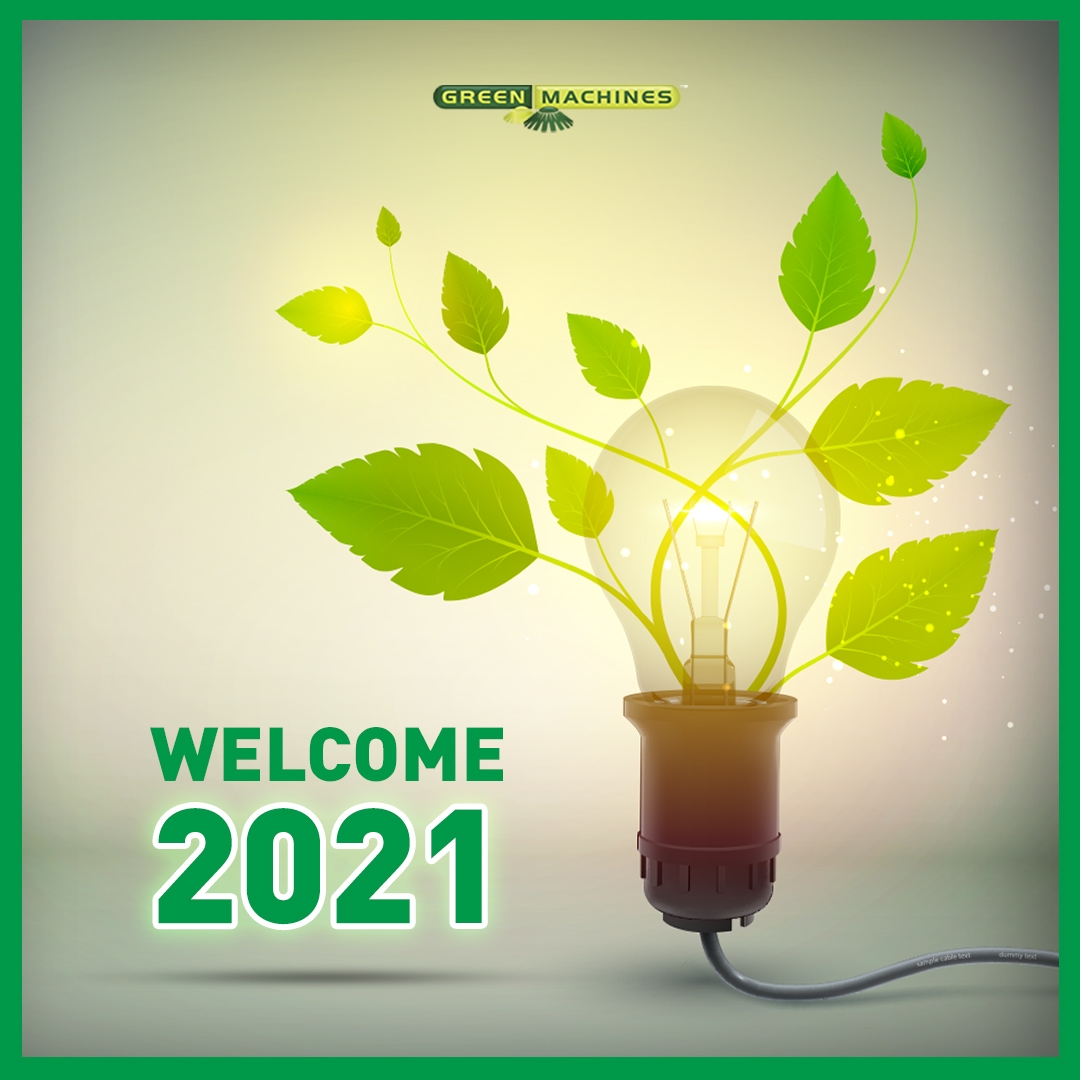 As a consequence of less activity during 2020 and the COVID-19 lockdowns, air pollution decreased in cities and global emissions went down by 7% (Global Carbon Budget 2020), which was good news for our planet. Unfortunately, without systemic changes these reductions are only temporary. Air pollution, climate change, environmental degradation, resource depletion and many other environmental concerns are problems that we must take seriously and work on resolving in the years to come. In this blog we'll give a brief overview of the sustainable trends in 2021 which we believe could help in addressing these issues, because as Sir David Attenborough said – "This is not about saving our planet, it's about saving ourselves. The truth is, with or without us, the natural world will rebuild."
Renewable energy growth: Despite the impact of Covid-19 causing uncertainties in investment and business strategies within the global renewables industry, many things point to the fact that this market will grow significantly.
Net-zero emissions companies: These companies are one of the fastest-growing sustainable business trends. According to scientists, achieving net-zero before 2050 is critical to keeping us safe from the catastrophic consequences of climate change.
Eco products: Consumers want to buy healthy, bio, locally sourced foods with less environmental impact. When it comes to fashion, consumers started to switch from their preferred brand to another that stands for positive environmental and social practices and this trend is expected to continue in the future. The determination to reduce our impact in the world will boost a transition towards electric vehicles, remote working, sustainable packaging, digitalization etc.
Environmental, Social and Governance investing will further increase in 2021 as COVID-19 and its consequences accelerate the notion that companies should look beyond profits.
These are only a few sustainable trends that many renowned researchers, experts and advisors point out for 2021, but the truth is we also expect a large number of new sustainable trends in 2021. After 2020 being one of the most difficult years we've all experienced in our lifetime, it is only logical to presume that the world will focus more on preserving the environment and start looking for better solutions and alternatives in order to ensure our future is clean and green. We are proud to take part in this eco movement with our innovative eco products and we can promise you that it will always be our mission to build sustainable sweeping machines that will help us reduce our negative impact, while keeping our streets clean.
You can always contact us at www.greenmachines.com and ask us anything you need to know about our products. We'd be happy to help you and your city go green! 😊