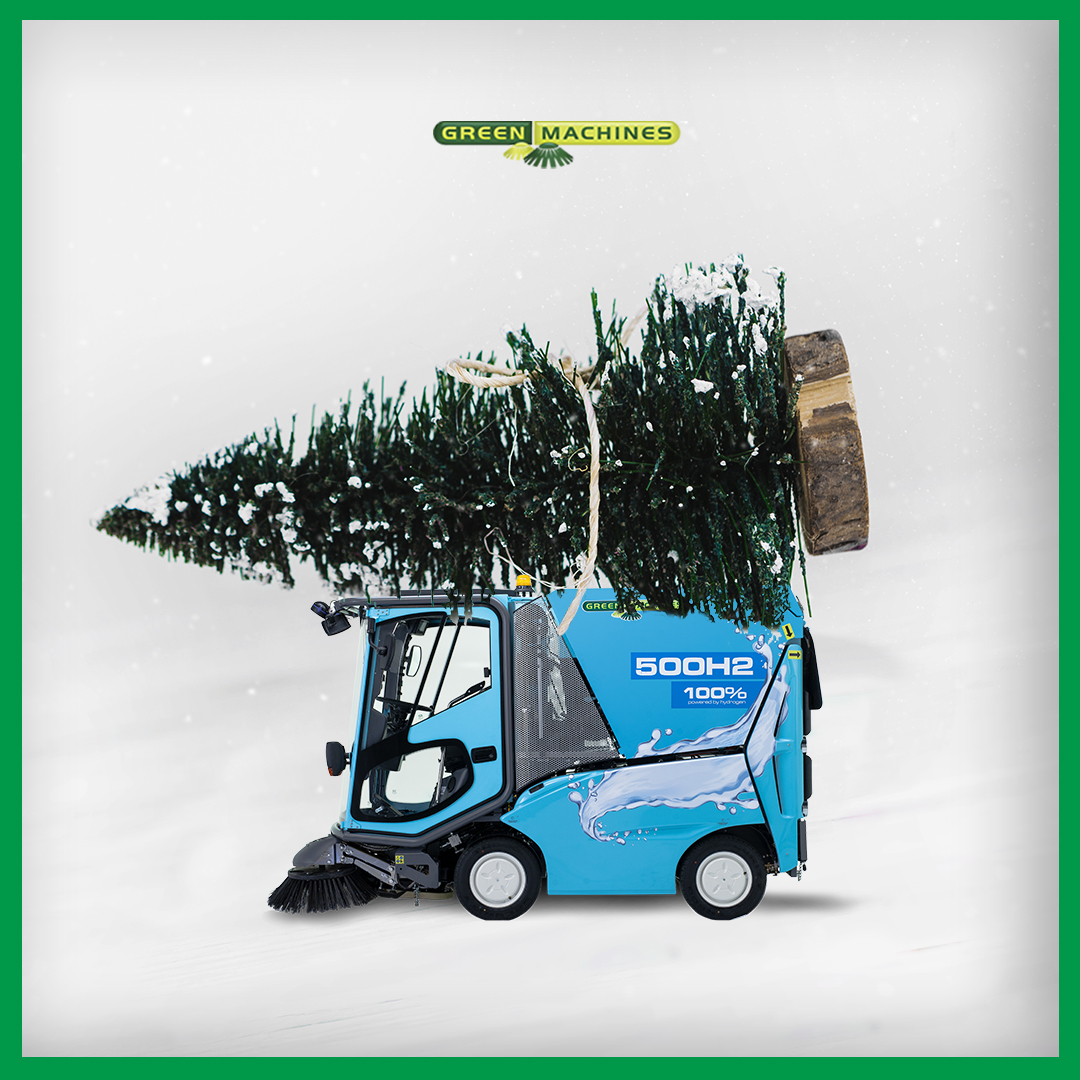 At Green Machines we truly believe that the future is green and that green technology will become a must in the following years, but before we talk about Green Machines' plans for 2021, let's make a brief overview of 2020.
Once the pandemic broke, there were growing concerns of massive economic damages and this posed a serious threat to climate action in general, meaning that it was expected for hard-pressed governments to halt all investments in green and renewable energy because they would have to focus on the economic recovery. Despite all that and the fact that this year humanity has been put to a test, our faith in the eco-movement hasn't stopped, especially since leaders all across the world are starting to acknowledge its importance now more than ever. This has truly been a very hard year for everyone everywhere, but it has only proved us once again that we cannot be negligent in caring about our only home – our planet. This is why it has always been our mission to develop and produce sustainable sweeping machines for a cleaner and greener future.
2020, as eerie as it was, has taught us to appreciate everything we have and be happy with less than we're accustomed to. We are happy that even though this pandemic has put us to the test, we managed to finish and launch the most eco-friendly sweeper ever produced, the world's first hydrogen fuel cell sweeper GM 500 H2. The 500 H2 has been our shinning star and the light at the end of the tunnel that is 2020. We are proud of this innovation and even though our plans for 2020 were quite different, we are happy that we presented you with this groundbreaking sweeper and once again proved our mission for building a more sustainable future.
Green Machines' plans for 2021 are also big! We don't plan to stop with developing sustainable sweepers and we have quite a few innovations and upgrades planned for 2021 that we just cannot wait to share with the world! Our mission and vision remain unchanged and in 2021 we plan to continue to lead the way by being the first in presenting new and sustainable ways for cleaning our towns and cities. In 2021 you can expect:
new products
new innovations
better solutions
regular updates about our company
same excellent support from our team
same mission and vision
same old desire to make the world a better place. 😊
We are thankful to our team of incredible employees for their hard work and their dedication to this company and the shared vision to make the world a better place, but we are above all grateful for their never-ending support even during hard years such as this one. A big thank you to our esteemed partners, customers and friends for everything we've done together in this past year and we cannot wait to continue our collaboration as part of Green Machines' plans for 2021!
You can always reach us at www.greenmachines.com for any questions you may have and in the meantime, we wish you all a fresh new year filled with health, happiness, joy and success. Cheers to 2021!