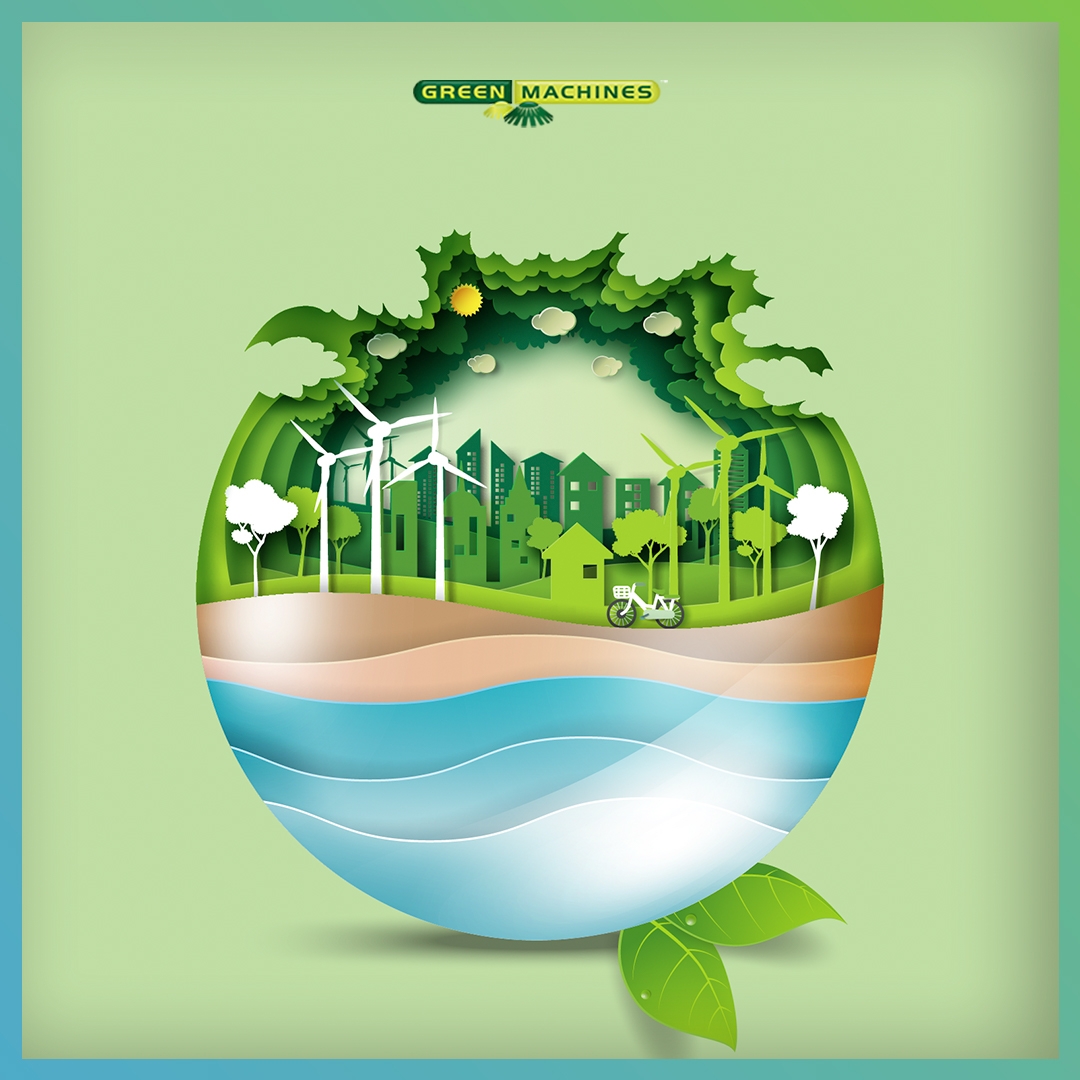 Every day we hear about the big or small steps many companies, governments and individuals across the globe take in order to develop green technology and eco-friendly products that could help us reach net-zero emissions. It goes without saying that humanity is indeed facing an uphill battle in this endeavor, but a lot of things are changing quickly and currently it seems that the world has finally started to work towards achieving this goal. So, can we reach net-zero emissions by 2050 and why is this so important?
Back in 2015 nearly 200 nations submitted plans to cut greenhouse gas emissions with the Paris Agreement. During the following years, storms, floods, drought and forest fires have made climate change a terrifying reality for an increasing number of people. And in 2018, the IPCC warned of much worse to come if we exceed 1.5 degrees of warming. So, in order to avert some of the worst climate change consequences, the IPCC states we net to cut emissions to net-zero by 2050. It will take a variety of solutions to achieve this goal as we've already mentioned in our previous blogs, but right now it seems that green hydrogen could play a major role in this endeavor.
Green hydrogen is produced with renewable energy sources and has emerged as a key element to achieve net-zero emissions from heavy industry and transport. Along with net-zero commitments by growing numbers of governments, green hydrogen has started gaining momentum based on low-cost renewable electricity, ongoing technological improvements and the benefits of greater power-system flexibility. Green hydrogen is appealing but producing it is still very expensive and although costs are coming down, a number of other challenges remain, including the lack of infrastructure to transport it and store it. However, according to an IRENA report from 2020, hydrogen produced with renewable electricity could compete on costs with fossil fuel alternatives by 2030. This means green hydrogen could play a critical role in decarbonization strategies, particularly so where direct electrification is challenging in harder-to-abate sectors, such as steel, chemicals, long-haul transport, shipping and aviation. However, regulations, market design and the costs of power and electrolyzer production are still major barriers to the uptake of green hydrogen but with all the investments in the production of green hydrogen made across the globe, we believe things will soon start to change.
So, can we reach net-zero emissions by 2050? The transition to a climate-neutral society is both an urgent challenge and an opportunity to build a better future for us all and all parts of society and economic sectors have a role to play – from the power sector to industry, mobility, buildings, agriculture and forestry. We are already doing our part by developing and producing sustainable sweeping machines combined with excellent performance for a cleaner and greener future and we are more than happy to be leading the way once again with our 500 H2 – the world's first-ever hydrogen fuel cell sweeper. The question is – are you doing your part? If you're still not, start today and look for a way you can contribute towards this net-zero goal and preserve our planet. We'd be happy to help you and your city go green so make sure to contact us here at www.greenmachines.com if you need help choosing the perfect eco-friendly machine for you!