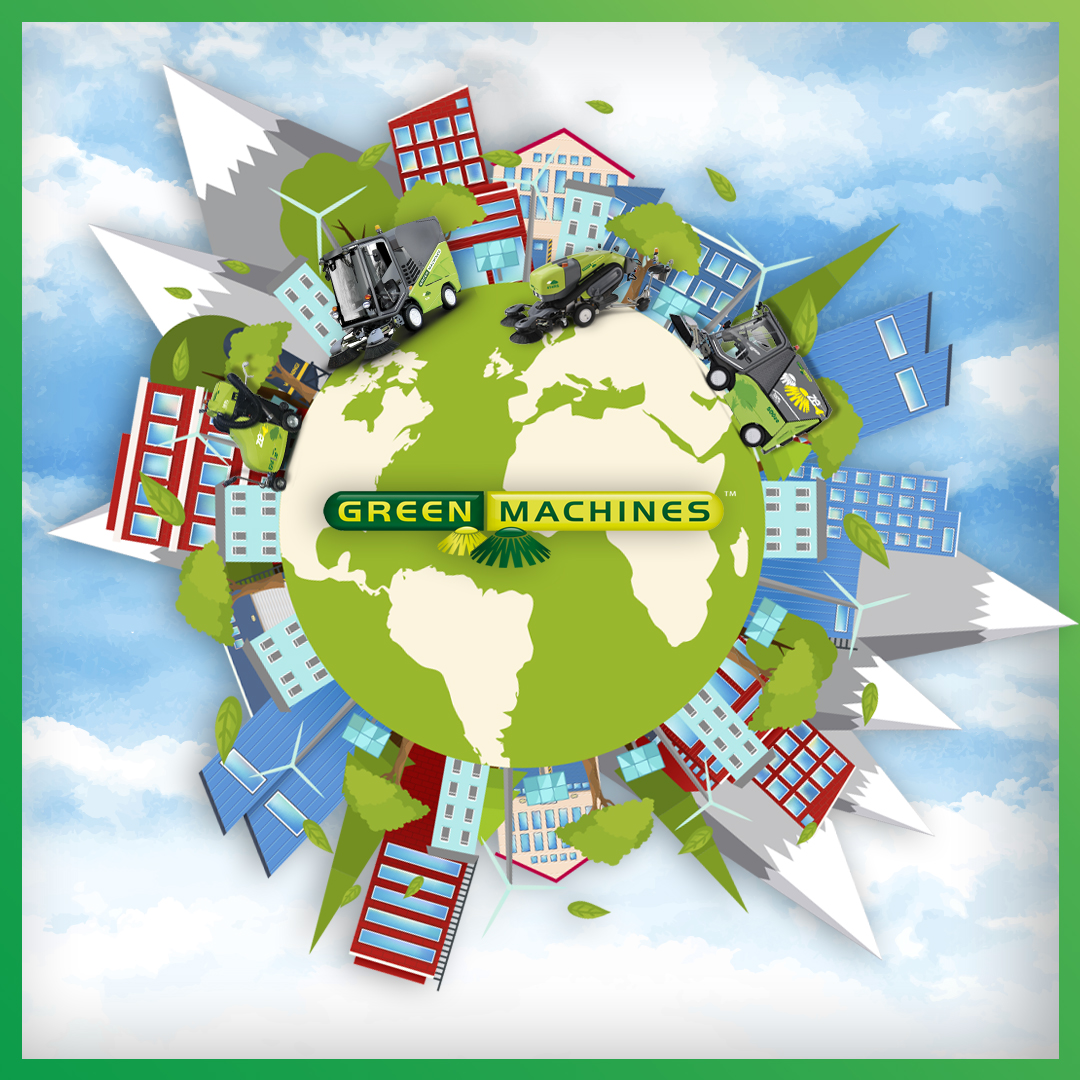 At Green Machines we truly believe that the future is green and that green technology will become a must in the following years. Once the pandemic broke, there were growing concerns of massive economic damages and this posed a serious threat to climate action in general, meaning that it was expected for hard-pressed governments to halt all investments in green and renewable energy because they would have to focus on the economic recovery. The sharp declines in the prices of fossil fuels made it highly likely that the governments would just stick with the polluting fossil fuels while they try to get their factories and businesses to work again. Despite all that and the fact that this year humanity has been put to a test, our faith in the eco-movement hasn't stopped, especially since leaders all across the world are starting to acknowledge its importance now more than ever.
The whole world is in a global crisis and yet new research by the C40 Global Mayors COVID-19 Recovery Task Force shows that "investing in a green and just recovery could deliver transformational economic, health and emission reduction benefits across the world's 100 leading cities." Below we present to you the findings available at www.c40.org/green-and-just-recovery-benefits .
The findings show that investing in COVID-19 recovery funds in climate solutions could:
Create over 50 million good, sustainable jobs by 2025;
Prevent 270,000 premature deaths in the next 10 years by tackling air pollution;
Save $1️.4 billion in health costs; and
More than halve greenhouse gas emissions by 2030.
We reckon these findings are reason enough to believe that the future is green and that going green all around the world will contribute to a better future for everyone, everywhere. It is high time we started taking responsibility for our actions and started acting in a manner that puts everyone's well-being first. If this year has taught us anything it's that when the whole world is put to a test, humanity must stand together. So, let's check again our values and our systems and start working towards building a safer and more sustainable future for our planet.
Follow us here at www.greenmachines.com/news and subscribe to our social media channels for all news updates.