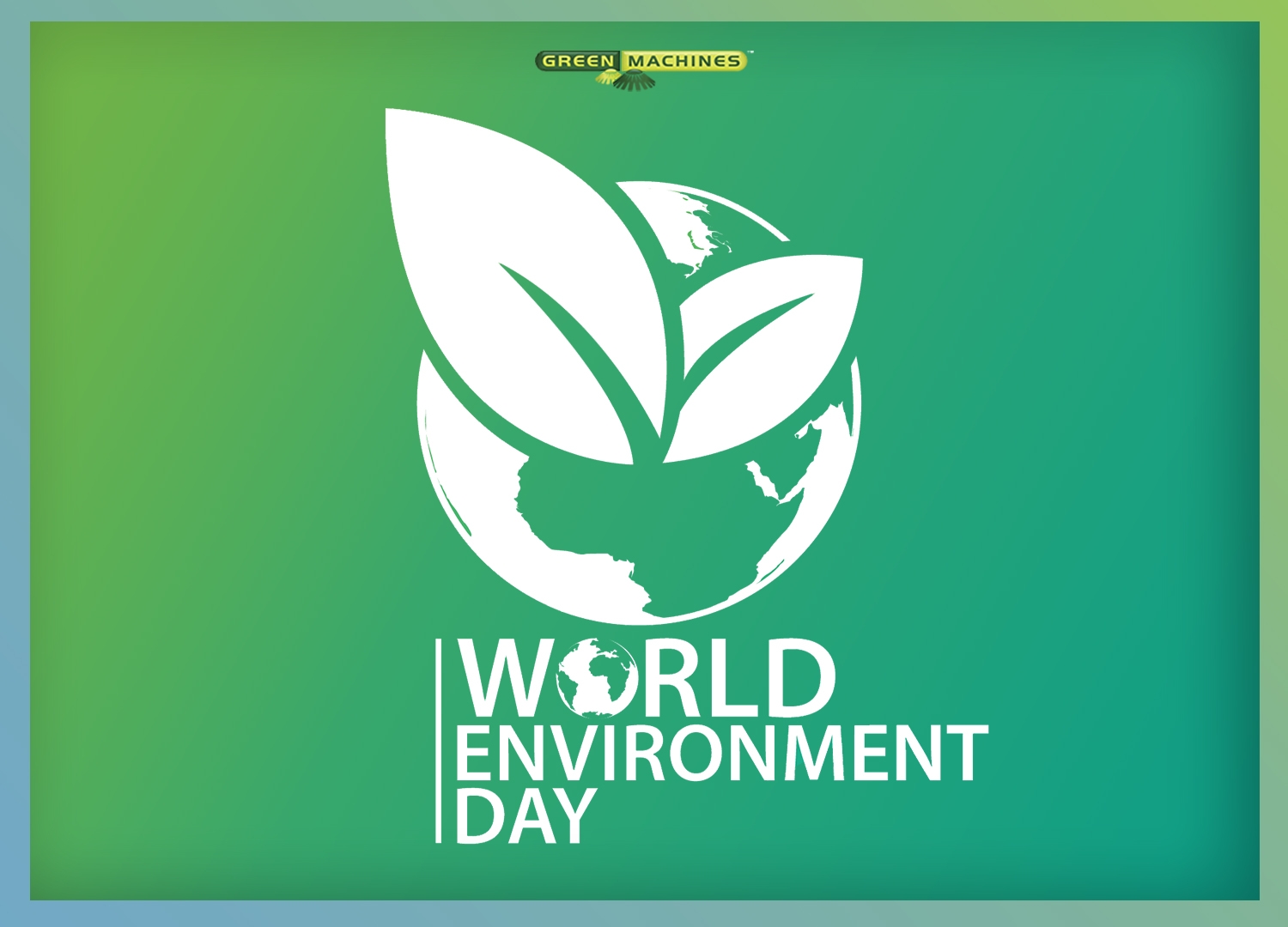 This weekend on June 5th we celebrated World Environment Day and we thought it was important that we pitch in as well and say a few things.  We celebrate June 5th – World Environment Day every year to remind ourselves about the importance of nature, the fact that it should not be taken for granted and must be respected for its values.
Since 1974, World Environment Day is one of the biggest annual events organized by the United Nations (UN) to generate awareness about the significance of nature and greenery. A fun fact about this day is that every year responsibility is given to a country to host the event and provide a platform to discuss Sustainable Development Goals. This year that responsibility was given to Pakistan and the theme was ecosystem restoration, with a special focus on creating a good relationship with nature. Pakistan was chosen this year because since 2014, the government of Pakistan started massive afforestation drive through a "Billion Tree Tsunami." This project included restoring mangroves, increasing forest cover, and planting trees in urban settings. Additionally, not that long ago Pakistan also launched a new platform called the "Ecosystem Restoration Fund" to create green jobs, support nature-based solutions to fight climate change and promote biodiversity conservation.
Why is this important? Well, this year's event also marked the launch of the UN Decade on Ecosystem Restoration 2021–2030. In the next 10 years the plan is for the United Nations to focus on preventing and reversing the loss of degraded natural ecosystems to fight the impacts of climate change with the support of countries, partners, and individuals. Moreover, the end of this decade is also the deadline for the Sustainable Development Goals and the timeline that scientists identified as significant to evade the consequences of climate change. So, we all need to do our part in this endeavor and remember that we need to do everything we can to help our planet's preservation.
Did you do anything special to celebrate June 5th – World environment day? Are you doing your part for our planet's preservation? 😊 We are trying to do ours by focusing on green technology development and producing eco-friendly products that will help cities all over the world become cleaner and greener. If you want to learn more about us, our history and our vision check our About us section here at www.greenmachines.com and check out our eco-friendly products. If you need help deciding which product is the best for your city, we are always here to help! 😊