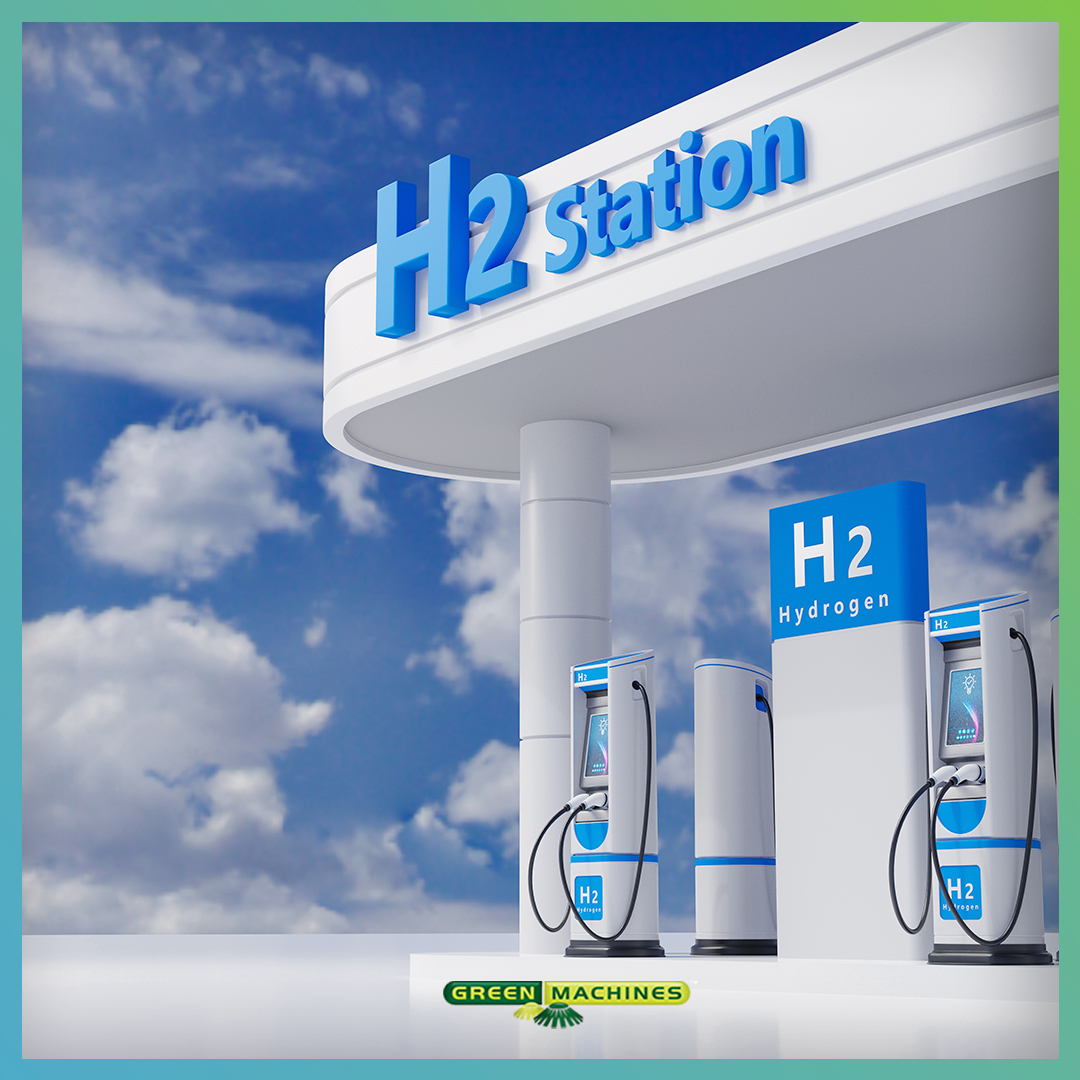 The constantly changing environment with regard to COVID-19 last year was the reason why the Olympic Games Tokyo 2020 were rescheduled for July this year. This decision was made in order to safeguard the health of the athletes, everybody involved in the Olympic Games and the international community. Dubbed the Hydrogen-powered Olympic Games Tokyo 2021, the Olympics this year are to showcase Japan's advanced hydrogen technologies comprising a fleet of hydrogen-powered buses and cars, dozens of hydrogen refueling stations across the city, and hydrogen-based electricity at the athletes' village. Why is this important?
For over 40 years hydrogen has been used in vast quantities by industries in many parts of the world, and as a fuel for space exploration, but it's the wider general public that needs to be convinced of its benefits. Over the past decade, Japan – through necessity after the 2011 Fukushima nuclear plant disaster – has become one of the champions of hydrogen and fuel-cell technology and what better way to showcase that than at the Olympics while the whole world is watching? Paul Humanic, a process manager at US-based energy company Nexceris says: "It may be many years into the future before hydrogen is a viable energy alternative on a country-wide scale but Japan will continue working to commercialize hydrogen technologies and phase out fossil fuel and nuclear technologies." (Source: INEOS) This only further supports the possibility of hydrogen playing a major role when it comes to decarbonization.
Japan is excited about hosting this year's Olympics and show off what hydrogen can do not only for the economy, but also the huge difference it can make to the environment. Mori Yoshiro, the president of Tokyo 2020 said: "We see these Games as a once-in-a-lifetime opportunity to showcase on an unprecedented scale what the transition to a sustainable society can look like" (Source: INEOS). To show how serious they are about it, even the Tokyo 2020 Olympic torch, which began its 121-day relay from Naraha, Fukushima, is being powered by hydrogen in selected legs of the relay. Japan will further present its plans to build a "hydrogen society" at the Summer Olympics with hydrogen helping to power the Olympic Village and hundreds of hydrogen fuel-cell vehicles will transport people around during the Games. In our opinion, the only thing missing is our very own hydrogen fuel cell sweeper 500 H2 cleaning the streets of Tokyo. 😊 Alas we won't be there this year, but we hope we will be part of this hydrogen society in the near future.
To quote Kiyoshi Kanamura, president of the Research Center for a Hydrogen Energy-Based Society at Tokyo Metropolitan University; "Right now, hydrogen and batteries are very different research fields, but eventually we'll need to bring the two fields together to get the most out of both" (Source: www.nature.com). We agree with this statement and that is why we currently offer both electric and hydrogen sweepers, but we believe that the closer we bring these two technologies together, the brighter our future seems. 😊 We are glad that this year's Olympics is not only hosting the biggest international multi-sport event, but it is also trying to get an important message across – that we need to think smarter, faster and better in order to preserve our environment and that actions speak louder than words.
So, what do you think about the Hydrogen-powered Olympic Games Tokyo 2021? 😊 Keep up with us here at www.greenmachines.com and check our eco-friendly product portfolio if you're thinking about helping your city and going green. Feel free to reach out to us via our contact forms on the website or via email at office@greenmachines.com. We'd be more than happy to help you and your city go green! 😊