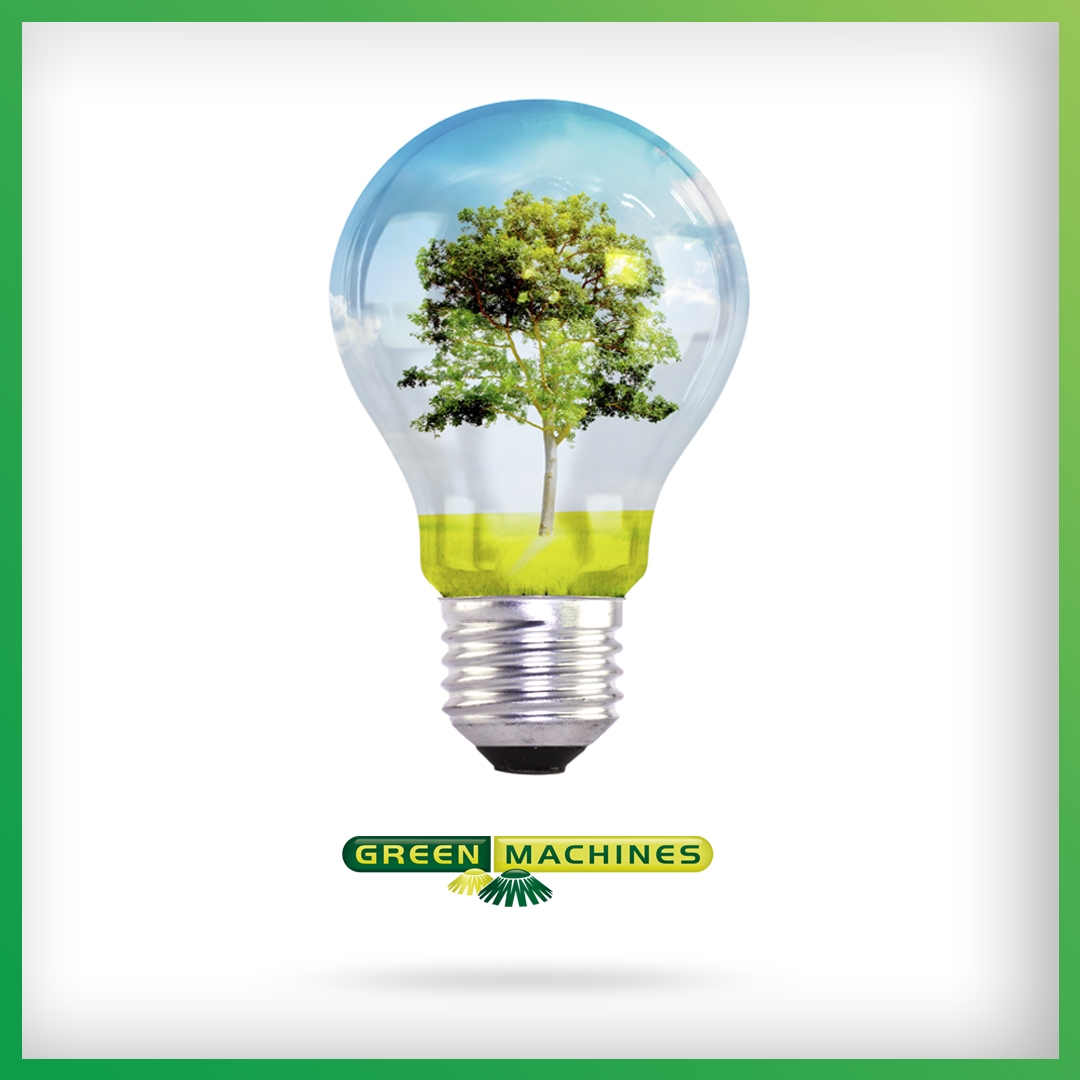 Our company celebrates its 56th anniversary this year and since we've been around for quite some time, we thought it would be nice to point out some of the most interesting facts in our history. So, read on if you're interested in hearing some fun facts about Green Machines! 😊
Green Machines' original headquarters was located in Scotland and was mainly a UK company before we expanded internationally and changed ownership. Currently, we have offices in Scotland, North Macedonia, the Netherlands and California, USA. However, we have a global dealership network which means we're just one email away, no matter where you are in the world!
We're among the oldest manufacturers of sweepers and we've always retained the same vision and mission throughout the years! We've always been a leader in this industry and the first ones to introduce new and groundbreaking technology on the market, so it's no wonder that we were the first to introduce the world's first-ever fully electric sweeper 500ze and the world's first-ever 100% hydrogen fuel cell sweeper 500 H2! The GM 200ze is another innovation in our portfolio that truly stands out. But we don't plan to stop here! What makes our products different is the fact that we develop them based on direct customer feedback and the needs of the end-users so we are always confident that our machines will definitely live up to your expectations!
Our machines were so sensational back in the '80s that we even have a photo of a smiling Margaret Thatcher operating one of our machines! 😊 Check it out in our About Us section here at greenmachines.com
Each one of our machines is so unique that it's basically impossible to compare them to one another. Every one of these machines is designed in a way that meets specific needs and we are confident that we do have a machine that will meet your specific needs! Feel free to ask our assistance in choosing the one perfect for you!
Over the years, our machines have cleaned some of the most prestigious locations around the world like the Buckingham Palace, the White House, Broadway, St. Peter's Square in Rome, Times Square in New York, Singapore, Disney World and many others!
You can specify the 400-series model to play a customized audio message to further increase the Public Relations profile of your machine. For example, the Green Machines that was cleaning Times Square in New York had an audio message recorded by actor Tony Randall! 😊
You can order our machines in any color you want! You can choose from over 185 colors to fully customize your machine and give it the look that will fit perfectly with your city's image or your company's brand!
We were assisted by a former Porsche Industrial designer to make the Green Machines range even more attractive to look at and we believe we did a very good job. 😊
We have Hollywood celebrities in our portfolio. In 1992 we launched our first 400-series model and a few years later it was featured in Star Wars – Episode I: The Phantom Menace. So, yes, the 400-series model is kind of a celebrity, famous even in a galaxy far, far away. Plus, in 2012 our GM 636 was featured in the third film from the Men in Black series. So, that means the 636 is also a Hollywood film star. Another machine model that is ahead of its time.
These are only some of the fun facts about Green Machines that could be interesting for you to read if you're new to our platform and don't know anything about us yet! If that's the case, nice to e-meet you! 😊 If you've been with us for a longer period of time, let us know what are the most interesting facts you know about us or even better – what are the most interesting things that have happened in our company and you were a part of them? Let us know!