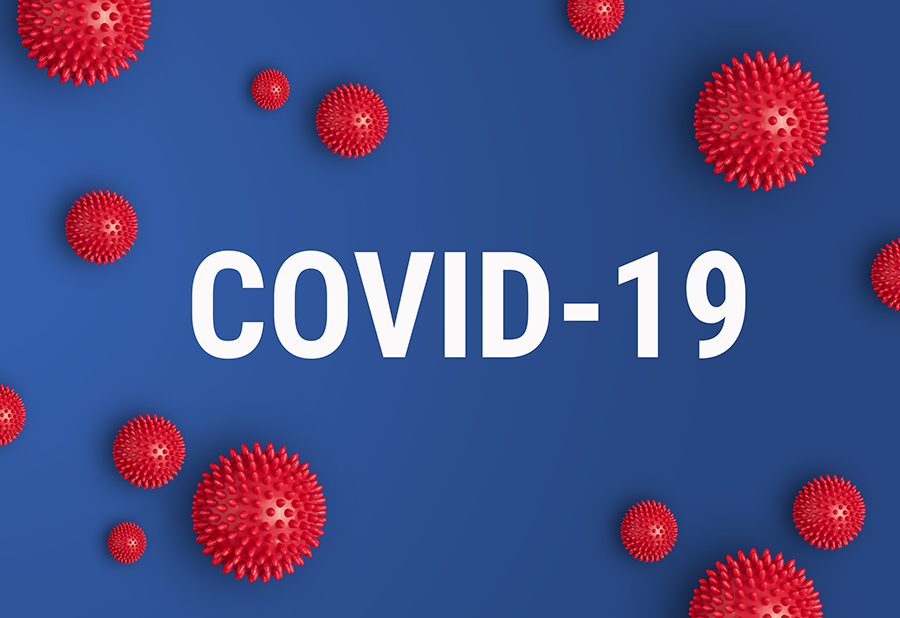 The COVID-19 pandemic and its effects have dramatically disrupted our complex supply chains and/or production; some companies have partly or totally suspended their commercial activities for an indefinite period of time. Further to the current interruption in the supply of parts and components, many suppliers face uncertainty regarding how and at what rate their supply chains will be able to recover. This will certainly take a long time.
As a consequence of the spreading of the pandemic and the indispensable public health measures taken by countries across the globe, local or regional authorities, also we as Green Machines had to slow down our pace in production and there remains a great deal of uncertainty.
Some of our employees are on temporary short-working conditions or not allowed to work at all. The same applies to many of our suppliers in the supply chain.
On top of the disrupted supply chain towards Green Machines there is a global increase of online ordering due to the coronavirus outbreak. The high demand puts pressure on our capabilities to serve our customers and therefore deliveries might take longer than usual.
We kindly ask for your understanding in this matter.
And most importantly, stay safe.
Green Machines.