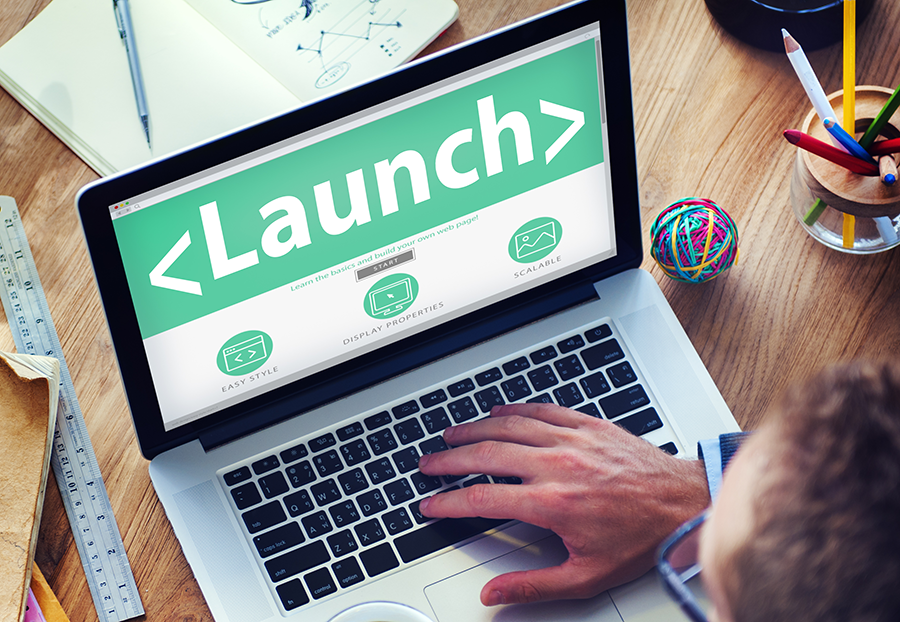 Welcome to the new Green Machines website! We are excited to announce a modern look for www.greenmachines.com. The new Green Machines website is redesigned to offer simple navigation and easy access to information to the various products and offerings. It is a showcase of our offerings and development.
Here is what we have in store for you:
Intuitive Design: with this facelift to design, the site will offer improved menu functionality.
Social Media Content: the new site offers integrated Social Media Content on the News section. Here we will be updating content via our blogging section. Various topics like trade shows, new products, new dealers, and offerings are a few examples of what we will post on a regular basis.
History: Since Green Machines is amongst the oldest manufacturers of sweepers in the world, a lot of history is now presented on the new website. Note: please do pay extra attention to our Hollywood career as well…?
Furthermore, a fresh new design goes hand-in-hand with introducing fresh new products… So, keep an eye on www.greenmachines.com and be informed first-hand about our new products. Or subscribe to our social media pages to follow Green Machines.