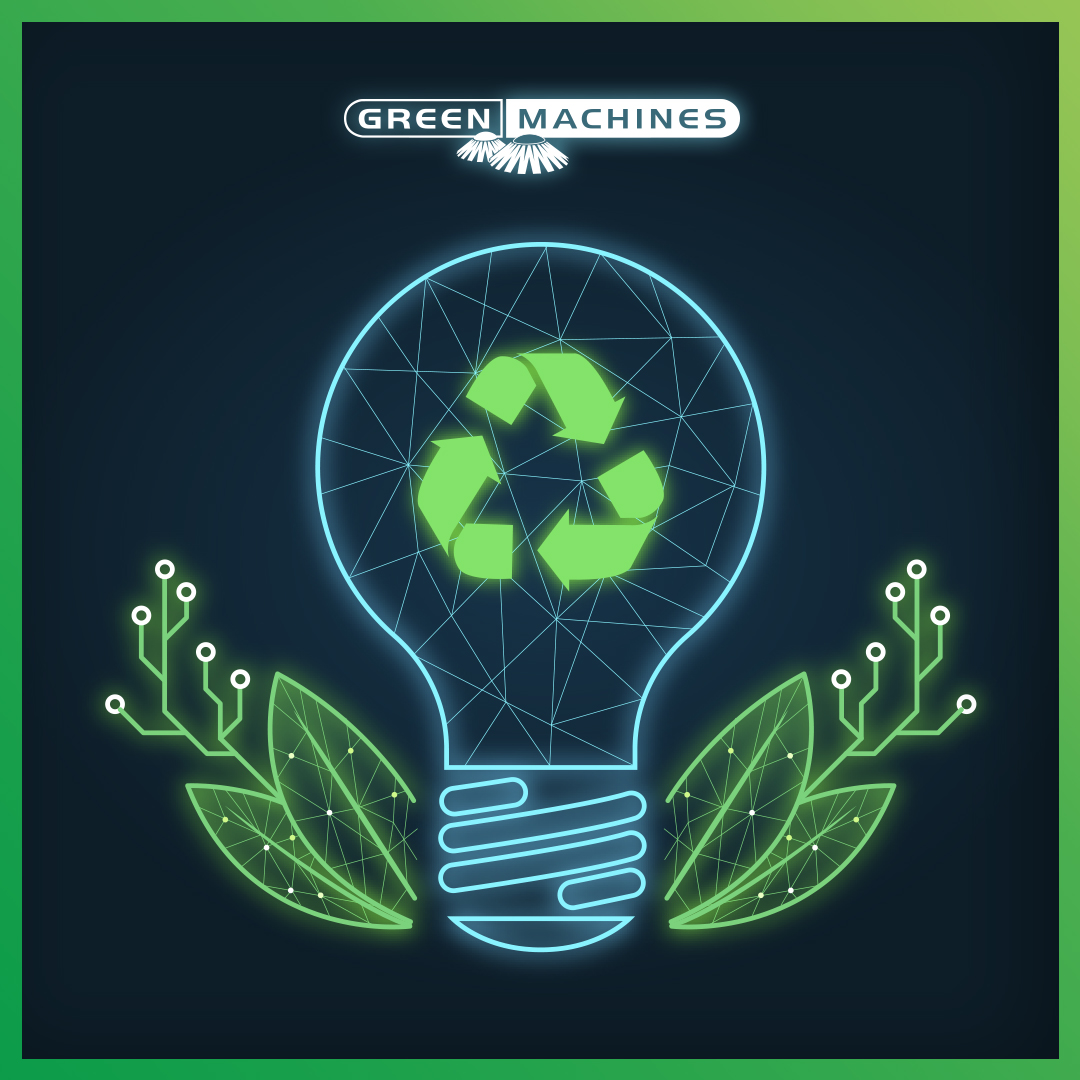 Every day we hear more about the importance of green technology. But do we all know what green technology is? Green or eco-technology includes sustainable or environmental technology and it covers continuously evolving groups of methods, practices, and materials, from techniques for generating energy to non-toxic cleaning products. It considers the long and short-term impact of something on the environment. Green technology is environmentally friendly by definition since it encompasses energy efficiency, health and safety concerns, recycling, renewable resources, and many other things.
Although it seems as a completely new concept, renewable energy has been around for thousands of years. The wind was used to carry ships over water thousands of years ago and the primary sources of renewable energy in history were human labor, animal power, water power, wind, and firewood. In the 1800s people started using fossil fuels and shortly after they started fearing that we would run out of fossil fuels and became more interested in renewable energy. Nowadays, we still seem so dependent on fossil fuels that it is almost impossible to fathom a world without them in it.
However, the harmful energy policies, climate change, deforestation, soil degradation, and excessive use of resources are just a few of the issues that experts say people need to address in order to achieve sustainability on our planet. Green technology can help us achieve this sustainability and we believe everyone should be more interested in developing it and using it for their business operations.
At Green Machines we have always tried to come up with better solutions that will reduce the overall negative impact of technology, but this year we are going to present an even more forward-looking product, a true game-changing technology that we believe will capture everyone's interest. We believe it is time to learn something from our ancestors from thousands of years ago and use renewable resources to create technology that will be beneficial but also harmless to the environment. We are eager to introduce this new product and prove once again that the importance of green technology is immense if we want to preserve our environment and build a sustainable future.
So, stay tuned and subscribe to our social media channels, and don't forget to regularly check our news section here at www.greenmachines.com. When we say game-changing, we mean it. 😊