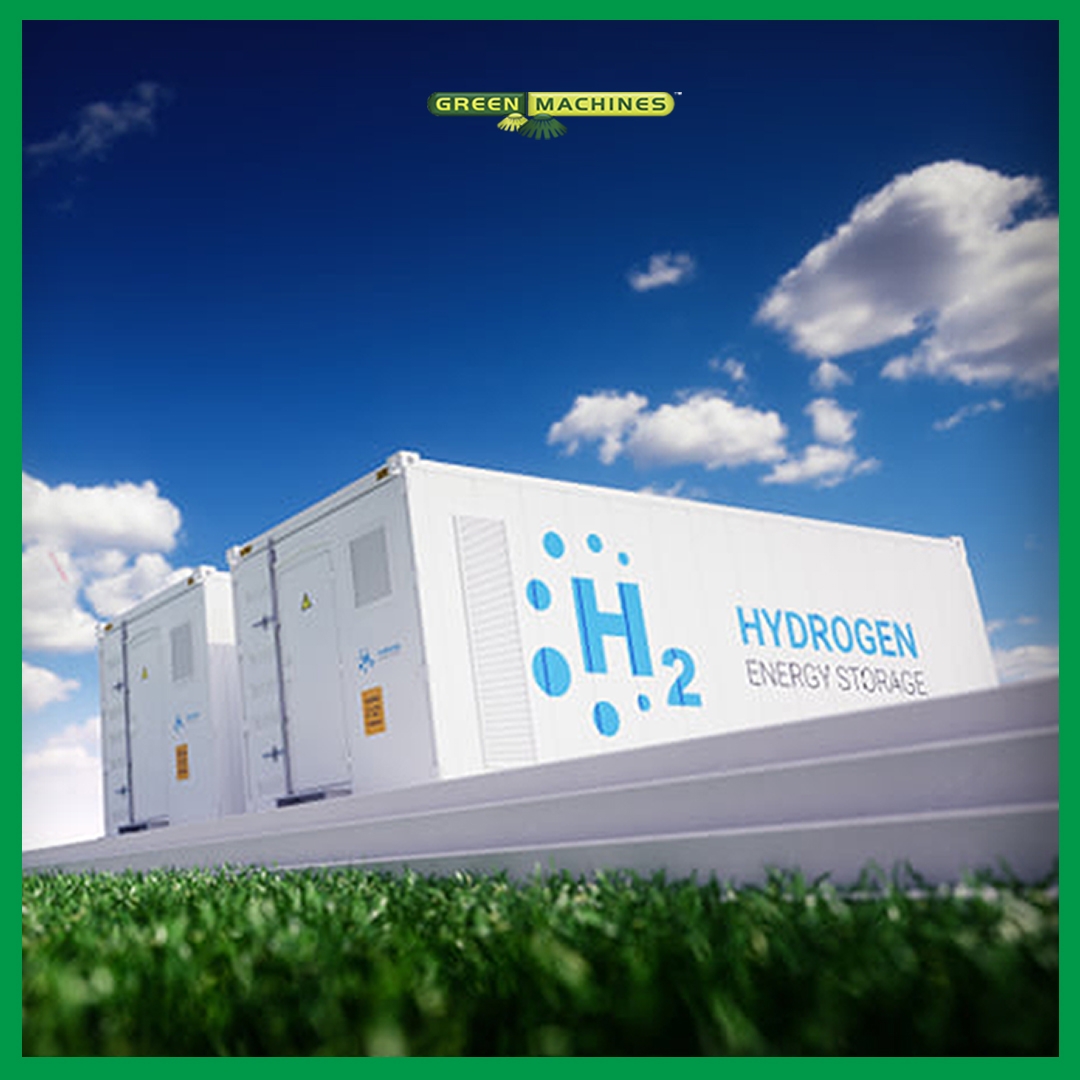 The final months of 2020 and early 2021 have already seen a number of promising political decisions regarding the intended acceleration of major nations towards a carbon-free energy reality and as you could read in one of our previous blogs – green hydrogen is among the hottest energy topics. As green hydrogen steals the spotlight, it is inevitable to say something about Middle East's potential for green hydrogen production.
Global hydrogen capacity increased to 26GW at the beginning of February 2021 which is over seven times more than the 3.5GW available just one year previously. However, this is still not enough if we're to meet the demand forecasts because over 1000GW of electrolyzer capacity needs to be established by 2050 to do that. With demand established and increasing all the time, particularly for green hydrogen, we need to think fast and find ways to meet these demands. One of the options being explored is green hydrogen production in the Middle East. The reason for that is because there are a number of natural advantages to be leveraged, most obviously the reliable access to inexpensive solar energy as well as wind. With so much of the region already committed to scaling up wind and solar farms for domestic and even export uses in the future, green hydrogen represents a natural synergy that shouldn't be ignored.
Creation of green hydrogen is only the first step of the process, as it needs to be stored and converted to green ammonia for transportation and then returned to gaseous hydrogen form at the intended plant destination through cracking. This is another area where the Middle East is primed to become more competitive, by scaling up and refining its ammonia production capacity as well as its logistical infrastructure. In December 2020 the Chairman of Saudi Arabia's ACWA Power made an announcement that is indicative of the wider region's potential to become a green hydrogen powerhouse. A new $6 billion hydrogen project partnership between NEOM and US-based Air Products will establish facilities capable of producing 650 tons of carbon-free hydrogen per day and 1.2 million tons of green ammonia per year. This project alone will reduce carbon dioxide emissions by the equivalent of 3 million tons per year. This shows Middle East's potential for green hydrogen production that could be a real-game changer in the years to come.
Additionally, back in January this year, Siemens Energy signed MoUs with Mubadala Investment Company and Masdar City to advance the development of green hydrogen in the region. The two agreements with Mubadala, the Abu Dhabi state-owned global investment firm, and renewable energy developer Masdar and other partners are focused on accelerating the development of green hydrogen and synthetic fuels production and use within the UAE and beyond.
These announcements give us a vision of what the future might look as they are an attempt to do something that's never been done before. With Saudi Arabia's post-oil diversification plan and projects like NEOM the region shows unprecedented ambition to become the world's largest producer and exporter of green hydrogen, chemicals and fuels through dedicated partnerships and alliances.
We believe that with changes like these we truly are getting one step closer towards decarbonizing our future. As we've said many times before – we need batteries, we need hydrogen and we need all the green technology we can get if we want to preserve our planet and decarbonize our future. Middle East's potential for green hydrogen production and the plans made to fulfill this potential give us all hope that we've truly learned our lessons and that from now on we will make decisions that will build a more sustainable future for everyone, everywhere. For that reason, we're more than happy to be writing history yet again with the introduction of the world's first-ever hydrogen fuel cell sweeper GM 500 H2 because we believe that our game-changing product is ahead of its time and it's just starting to get its opportunity to truly shine.
Keep up with us here at www.greenmachines.com and stay tuned for more innovations this year because even though we already have the best electric sweepers and the first hydrogen fuel cell sweeper in our portfolio, we have quite a few other products to reveal that will surely intrigue you. 😊