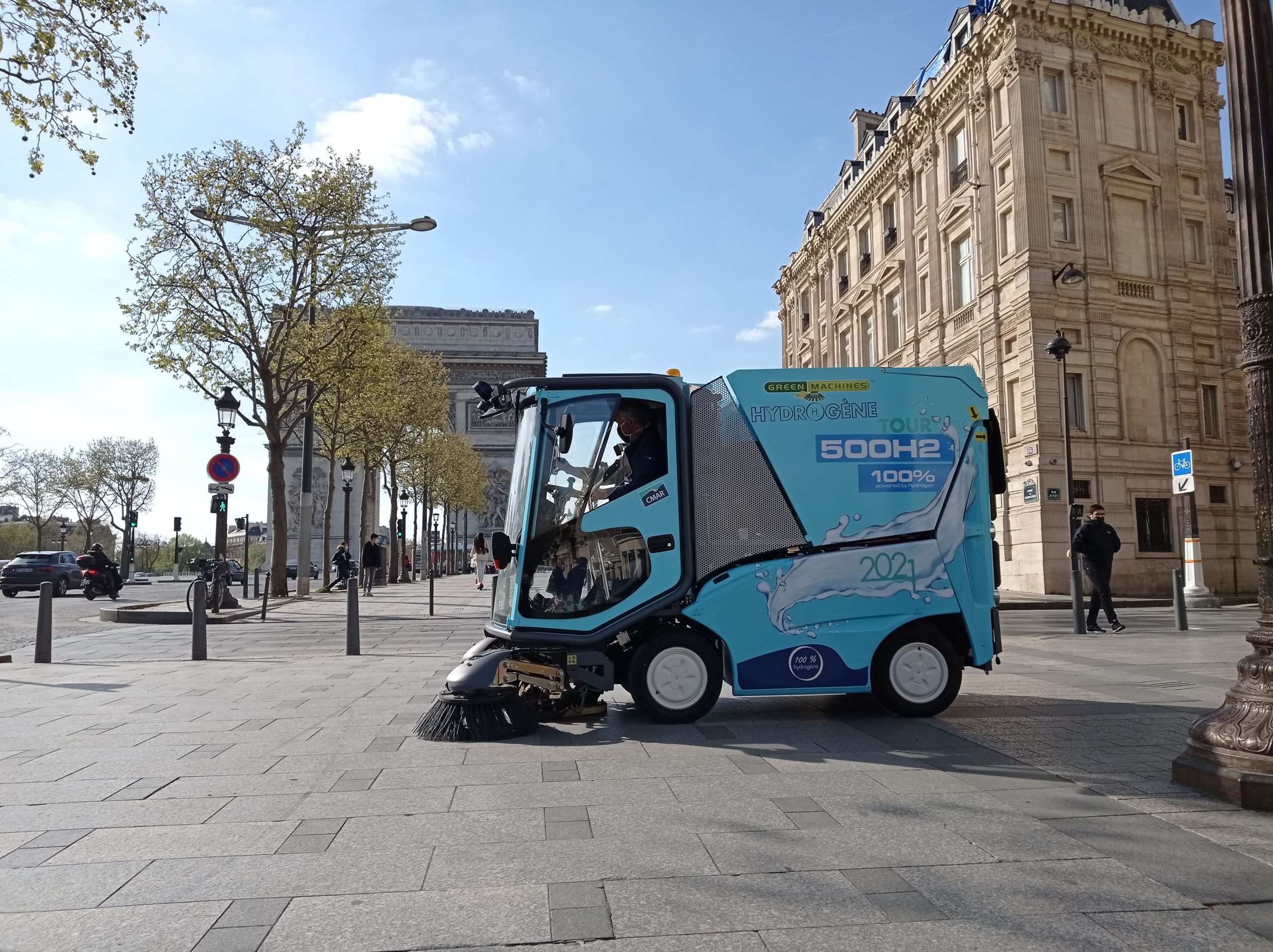 A couple of blogs back we discussed the global investments in green hydrogen and why they seem promising in terms of decarbonizing the future. By now it's clear that hydrogen itself may have plenty of uses, but governments and companies are increasingly turning their attention to its production in a climate-friendly way to make it truly green. Another interesting approach worth discussing is the green hydrogen plan in France.
According to The French Green Hydrogen Plan 2020-2030, France is a pioneer-country in the field of carbon-free hydrogen. The Hydrogen Council says that carbon-free hydrogen could meet 20% of overall energy demand by 2050 (+50%) and they predict strong growth prospects for carbon-free H2, especially for decarbonization of light vehicles, buses, trucks (by 2025), heavy vehicles, trains, passenger boats (2030), planes & shipping (2040) electronic devices, mobile generators, charging stations deployment etc.
France has a massive plan to become a leading player in the green H2 field with three main objectives: 1. To achieve mass-production of H2 by electrolysis (capacity of 6.5 GW) and save 6MT CO2 by 2030; 2. To promote carbon-free H2 fueled heavy mobility and 3. To develop a fully integrated and competitive sector with 50 to 150k jobs. On top of that, France has a 7-billion-euro plan dedicated to this alternative energy in the future, focusing on coordinating technological development and ecological transformation.
There is so much more to this green hydrogen plan in France, so we suggest you read the entire document to see how one of the most powerful European economies plans to decarbonize its future with the help of green hydrogen, as well as preserve the environment and become a leader in this field. Our revolutionary hydrogen fuel cell sweeper 500H2 is currently touring France and we thought it is the perfect time to point out why we believe our sweeper could perfectly fit France's decarbonization plan. Not only our machine is the first of its kind and uses top notch fuel cell technology, it could also help France and many other countries around the world achieve their ambitious decarbonization goals.
If you want to learn more about us, our vision and the world's first hydrogen fuel cell sweeper 500H2, check out our About us and Product sections here at www.greenmachines.com and feel free to contact us for any questions you may have!