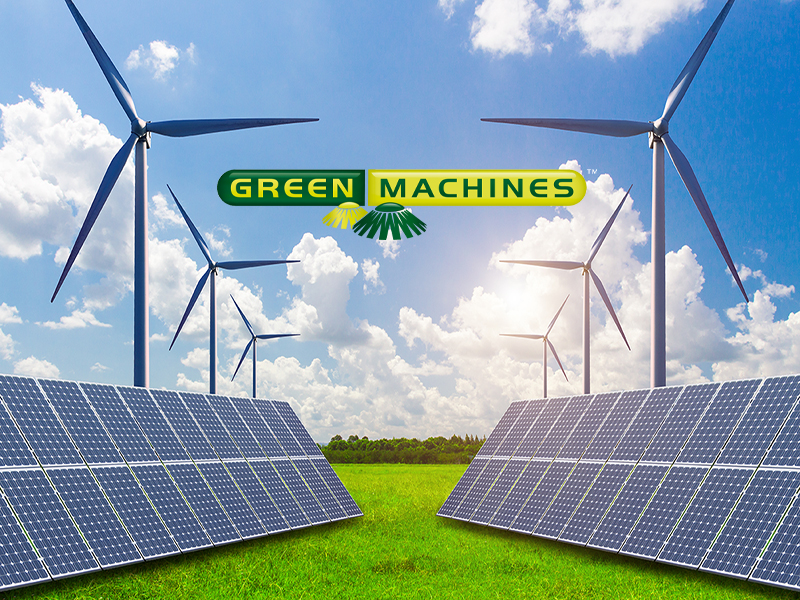 This year has been filled with eerie events and catastrophes that are a direct result of the harmful human activities that have been going on for too long. When it comes to COVID-19's impact on the use of renewables, once the pandemic broke, there were growing concerns of massive economic damages and this posed a serious threat to the climate action in general, meaning that it was expected for hard-pressed governments to halt all investments in green and renewable energy because they would have to focus on the economic recovery. The sharp declines in the prices of fossil fuels made it highly likely that the governments would just stick with the polluting fossil fuels while they try to get their factories and businesses to work again.
However, it could be quite the opposite. Back in June the European Commission announced the world's biggest "green" stimulus and put fighting climate change at the heart of the EU's recovery from the pandemic with both a €750 billion package and more green funds from the EU's 2021-27 budget. Despite all the disruptions, some of the world's major institutions made it clear that they are sticking with the green agenda which is great news for our planet! Moreover, this is also a smart decision because, according to the International Energy Agency (IEA), large-scale investment to boost the development, deployment, and integration of clean energy technologies should play a key role in all governments' stimulus plans because these investments will result in double benefits of stimulating economies and accelerating clean energy transitions.
Even though the global catastrophes and tragic events this year have taught us that we need to take better care of ourselves and our planet and that we need to start making some changes if we want to preserve life as we know it, it is still too early to know for sure how the global shutdowns will affect the development of renewable energy. When the world is facing the threat of a massive economic recession, we need to be prepared for a deep impact on all industries and activities, including the use of renewable energy. We have yet to see how big COVID-19's impact on the use of renewables will be, but we can only hope that we will learn something from the events that have occurred this year and that we will focus on taking better care of our only home – our planet.