KEEPS YOUR CITY
CLEAN AND GREEN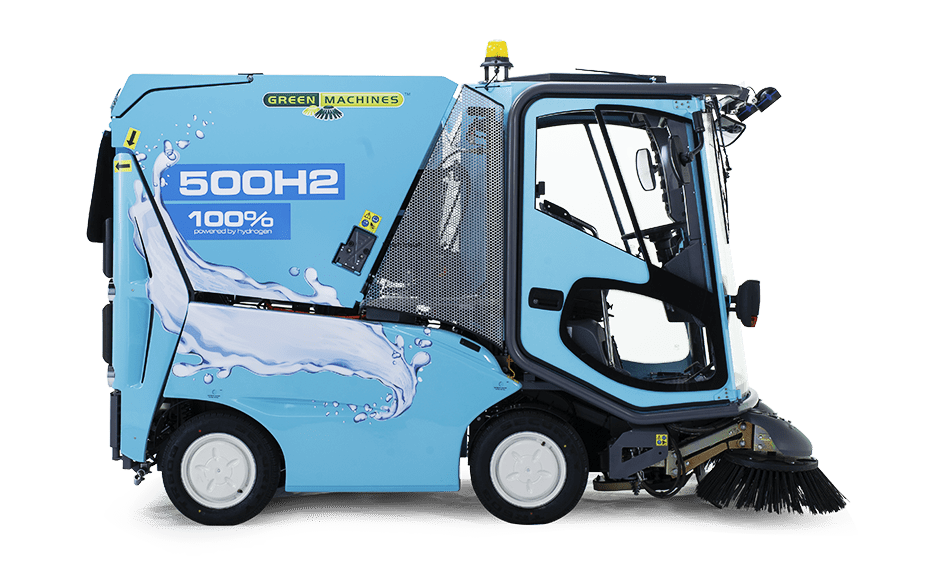 100% powered by hydrogen.
500 H2
The
world's first-ever
hydrogen fuel cell sweeper
KEEPS YOUR CITY
CLEAN AND GREEN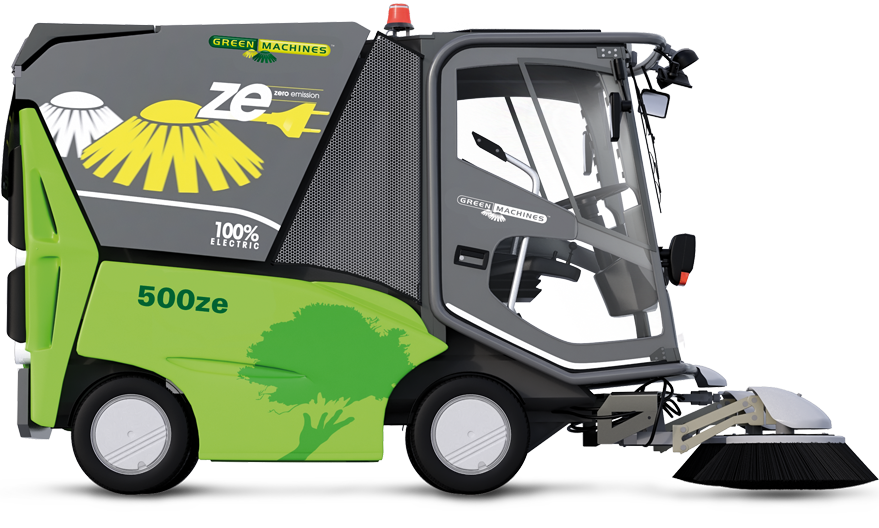 with zero emissions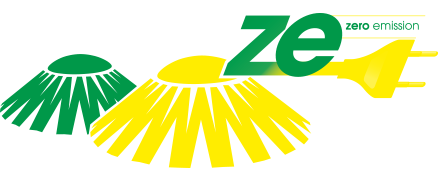 500ze
The
first Lithium-powered
street sweeper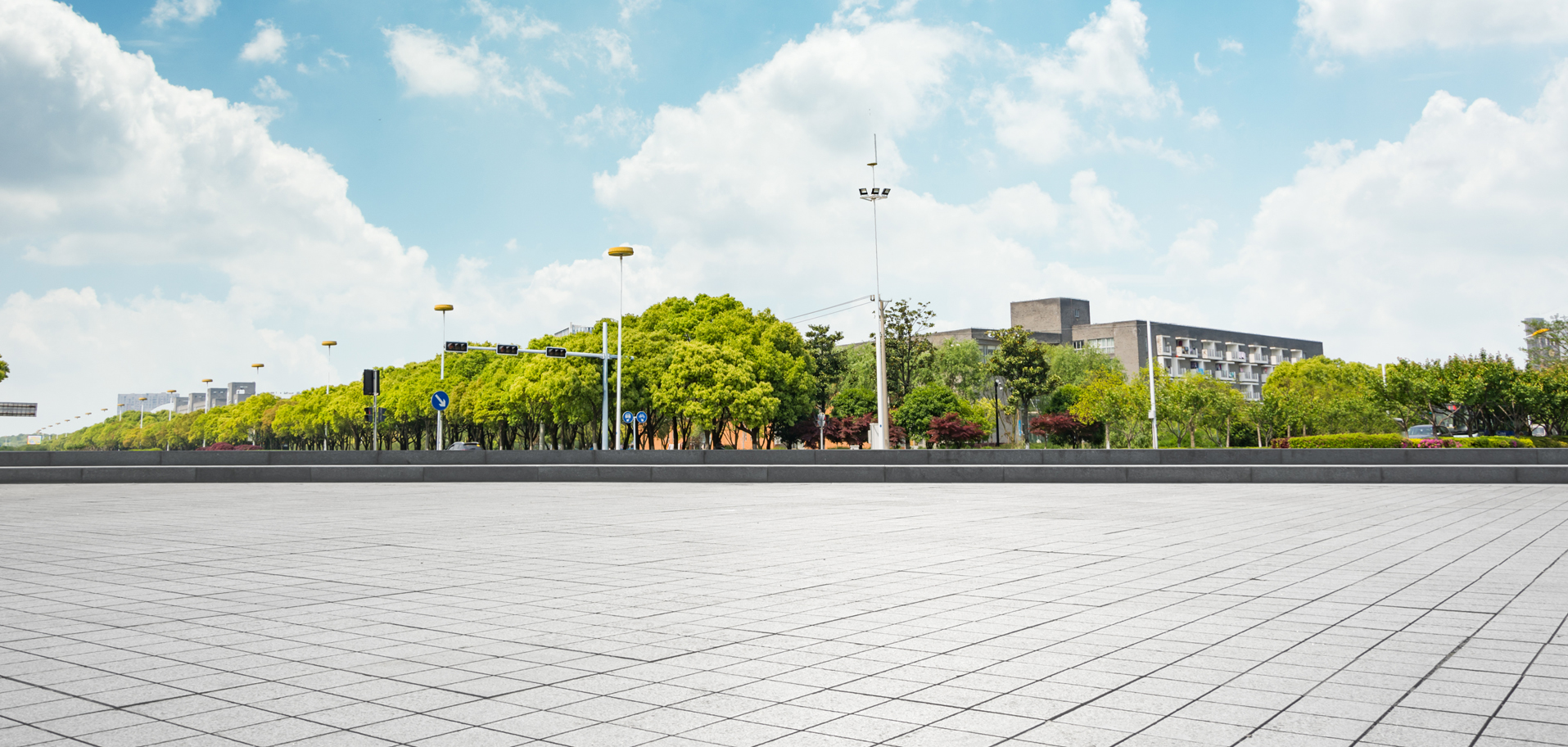 KEEPS YOUR CITY
CLEAN AND GREEN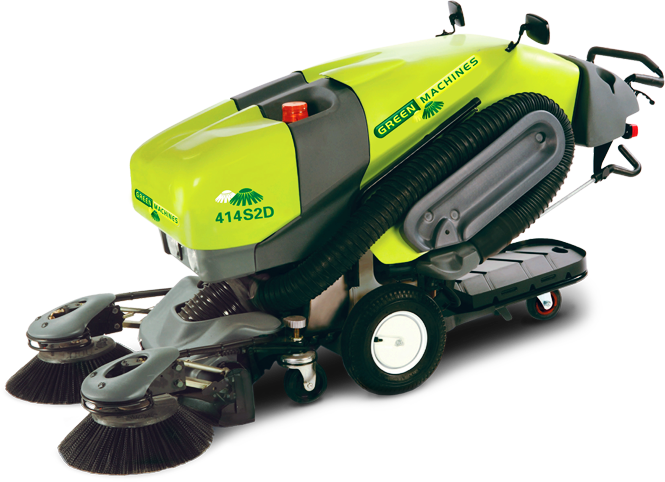 400
The city is their
territory

KEEPS YOUR CITY
CLEAN AND GREEN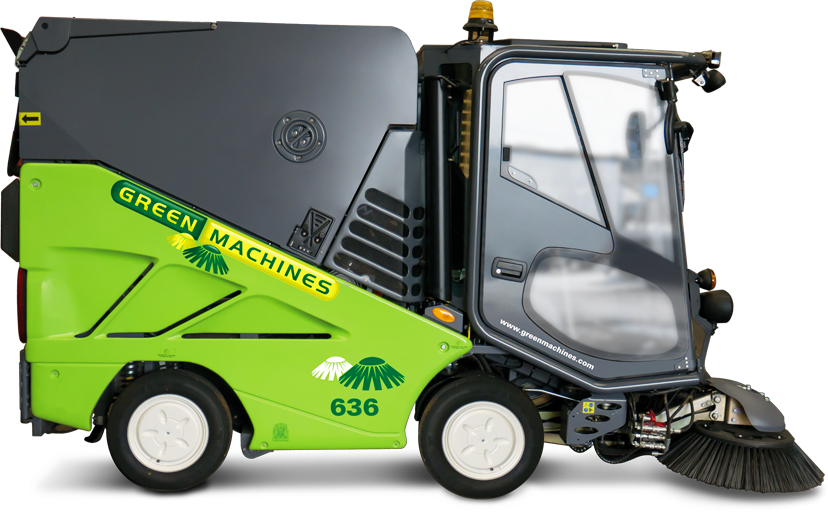 636
No chance
for

dust and dirt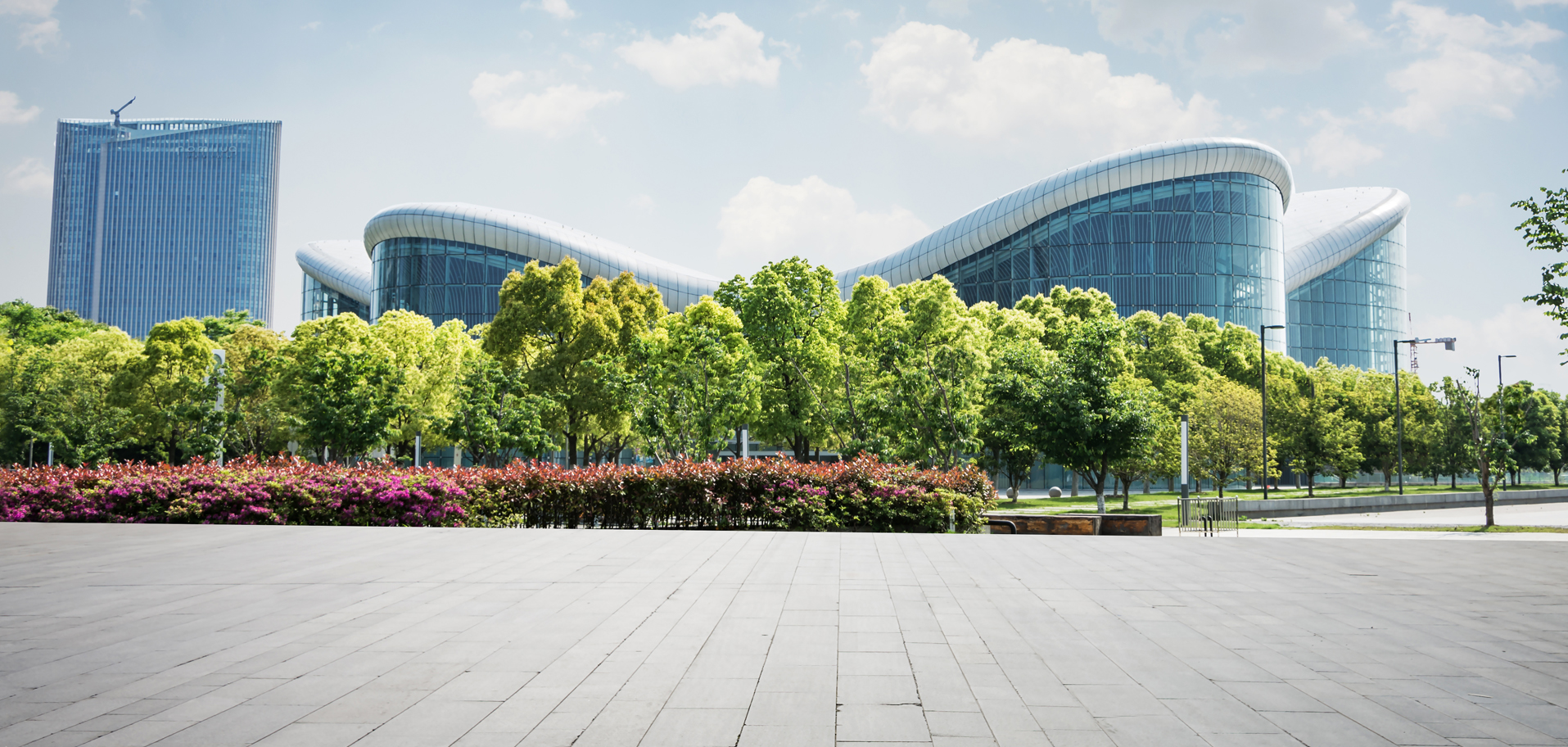 KEEPS YOUR CITY
CLEAN AND GREEN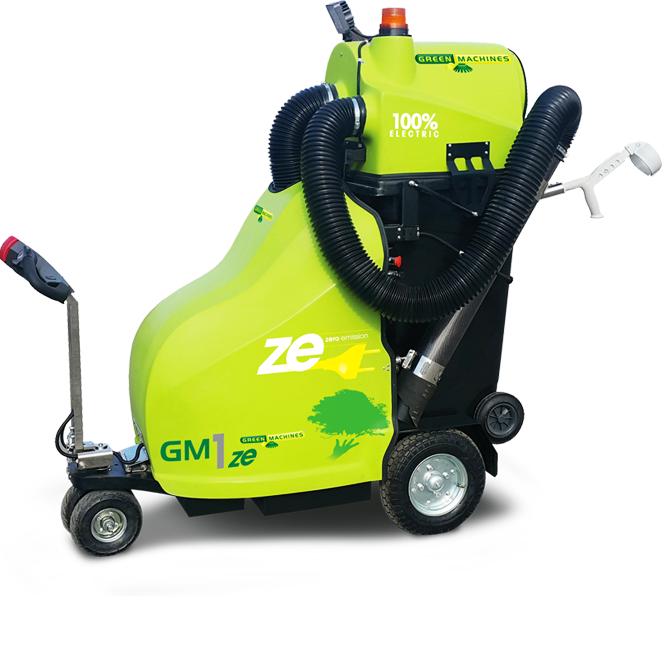 GM1ze
The energy saving
marvel with


zero emissions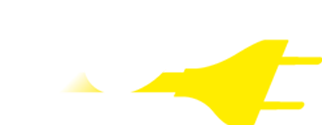 The future is

GREEN
Green Machines have aimed to contribute decisively towards cleaner and tidier towns and cities by providing efficient and sophisticated sweeping machines. The electrically operated zero emission models are the most recent outcome of this engineering work. Welcome to Green Machines!
View all products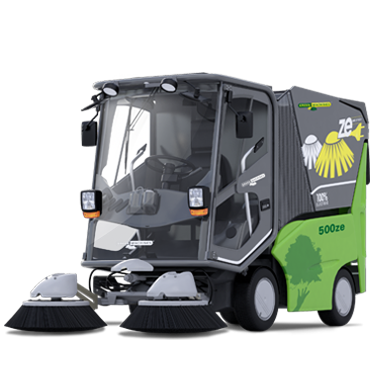 FUTURE OF
GREEN TECHNOLOGY
Green or eco-technology includes sustainable or environmental technology and it covers continuously evolving groups of methods, practices, and materials, from techniques for generating energy to non-toxic cleaning products. It considers the long and short-term impact of something on the environment. Green technology is environmentally friendly by definition and the future of green technology seems bright at the moment since global investment in it has been increasing by almost 20% over the last few years in different sectors like energy, innovation, and manufacturing.